Powerful Insights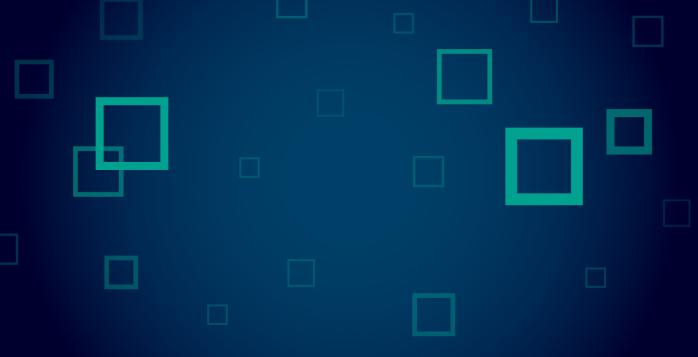 Protiviti presents Powerful Insights. This podcast features leaders and subject-matter experts from around the world offering insights on key issues facing organizations in our dynamic, challenging and competitive global business climate.
Listen now and Subscribe via Apple Podcasts! New episodes are posted regularly.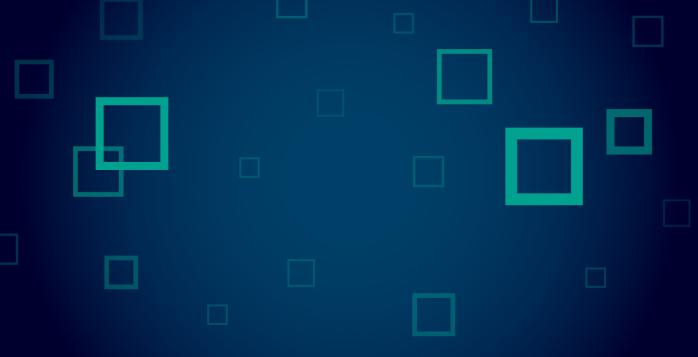 Podcast | Achieving Digital Maturity in Finance – with Chelsea Black and Kizzy Gift
In this episode, we discuss digital maturity in finance. Or more specifically, how more finance organizations are employing ERP systems, moving to cloud-based systems, transitioning more to analytics, and with that, understanding the talent management and risk management needs that are required with these major changes.