Discover
Discover Us. Discover You. Discover Protiviti.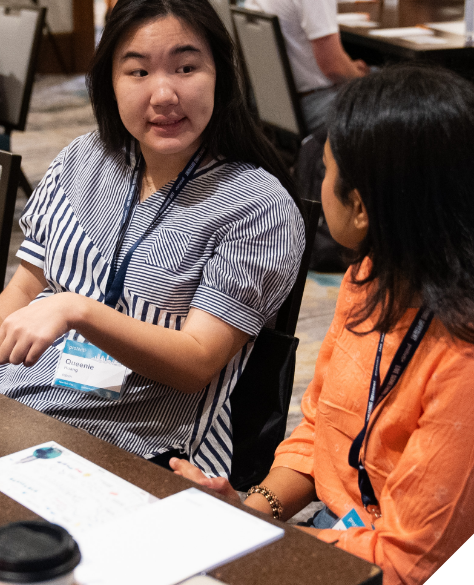 Discover is an opportunity for candidates two years from graduation to learn, expand their skillset, and gain exposure to a career in consulting, alongside other diverse and talented individuals.
In addition to learning about our organizations, Discover attendees have an opportunity to explore what a career in consulting can resemble, while participating in a consulting project simulation. Participants will also experience Protiviti's commitment to creating and fostering an inclusive workplace for all, with collaboration of our Employee Network Groups. At Discover Protiviti, networking starts right away and attendees will begin to build their network with Protiviti professionals at all levels, including senior leaders. Through the application process, candidates will apply and be considered for an internship for the following summer!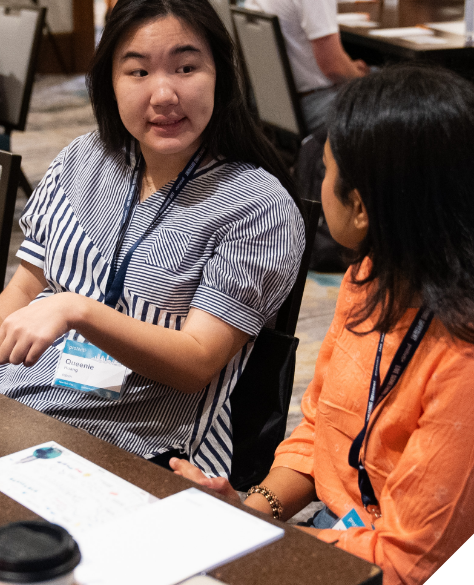 ---
Expand your skill set and gain exposure to a career in consulting
Diversity, Equity and Inclusion at Protiviti
At Protiviti, 'Diversity, Equity & Inclusion' means creating an equitable work environment where everyone can thrive. We believe that we succeed through teamwork, diversity and respect for each other. We offer our people a wide variety of programs and experiences to ensure that each person has a voice that is heard, feels a sense of belonging, and has the chance to make a real difference. We have a mission is to strengthen diversity, nurture a culture of equity, inclusion, and belonging, and expand our impact.
Click here to learn more about our DEI efforts at Protiviti.
---
Expand your skill set and gain exposure to a career in consulting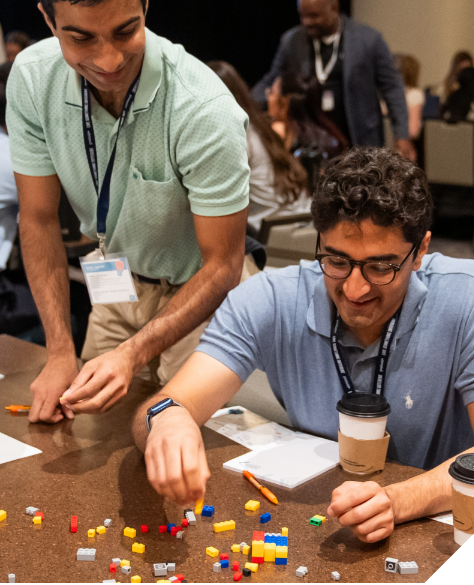 How to Apply
Candidates interested in Discover will apply for the following year internship in their top location preference. Applications can be located here, and open each December.
The application deadline to be considered for Discover is March 31st of the current year.
Qualified individuals will be contacted by a graduate recruiter, who will provide more information regarding the interview and offer process.
The ideal participant possesses the following qualifications:
Graduation Date: Participants should be 2 years from their final graduation date.
Degree: Actively pursuing a bachelor's or master's in a relevant area of study (e.g. Accounting, Business Technology, Computer Science, Engineering, Finance, or a similar academic discipline)
Visa Status: Participants must meet work authorization requirements for entry level positions, and as such must be authorized to work in the U.S. without sponsorship, now or in the future.
Locations: All U.S. market offices will host Discover.
Dates: Discover takes place in market offices throughout the month of May, the specific date to be shared by the market specific graduate recruiting team.
Search Jobs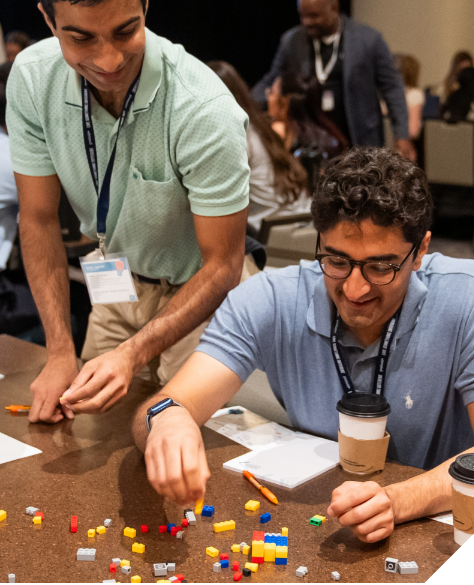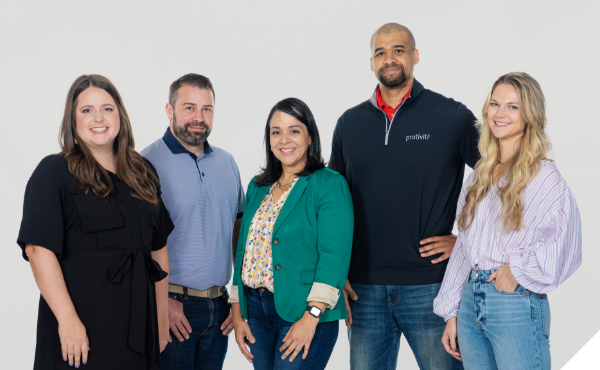 Explore Opportunities with Protiviti