The Consulting Experience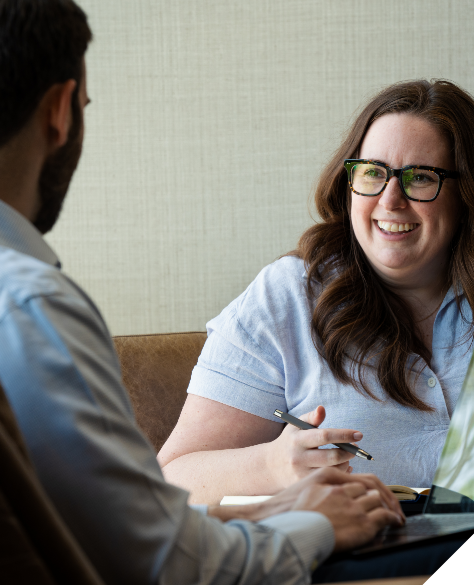 As a consultant, you collaborate with the team to deliver client solutions for complex business problems that organizations face. Experience tells us that our future leaders need to be both knowledgeable and deep in an area of expertise, but versatile having a broad range of capabilities and skill sets to solve today's complex business problems. That's why we focus on developing consultants across our business, so you gain experience in different industries, grow your technical capabilities, and gain leadership qualities that will ensure your future success.
Our culture is grounded in empowerment, teamwork, and problem-solving. At all career levels, we encourage innovation, seeking your ideas and insights. Our people care about one another, they coach and guide, and they help each member of our team be their very best.
When you join our team, you will participate in Passport to Protiviti, our onboarding program. You will also attend The Consulting Challenge, an experiential learning course that will help you transition successfully into your role. As a consultant, you will be part of Foundations, an innovative approach to equip our consultants with the knowledge, skills, technical aptitude, and coaching to become our firms' future leaders. Foundations will enable you to learn from a diverse set of experiences, while guiding your skill development; ultimately preparing you for the next step in your career journey.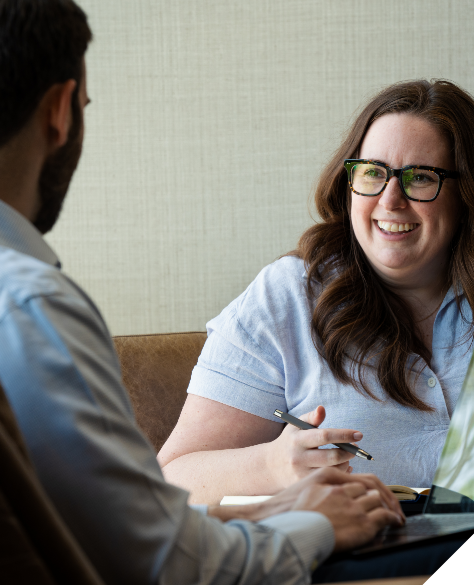 Consultants will experience a variety of projects. Each project experience is designed to fuel your curiosity, uncover hidden strengths, and most importantly, prepare you for the next career level. Consultants learn from the best management team in an effort to develop an understanding of business processes and build technical skills in general risk areas. Consultants compile and analyze data and document findings through client engagements. Through interaction with client and project team personnel, consultants develop professional relationships that contribute to exceptional client service. A successful consultant learns effective time and task management, takes ownership of assignments, and accepts responsibility for team results.
With each project, you receive hands-on training in a nurturing environment and interact with leaders across our practice. Talent Managers will partner with you in lining up specific project experiences that support your career goals, your skills, and the needs of the business. A network of advisors will help you navigate challenges and celebrate milestones. There will be many opportunities to join committees, participate in employee network groups, enjoy social, civic, and networking activities, to aid in building meaningful relationships across the firm and in the community.
Meaningful onboarding. Impactful training. Foundational learning. These experiences define Protiviti's career experience - one that builds upon your skills and knowledge and enables you to thrive professionally.
---
At all career levels, we encourage innovation, seeking your ideas and insights.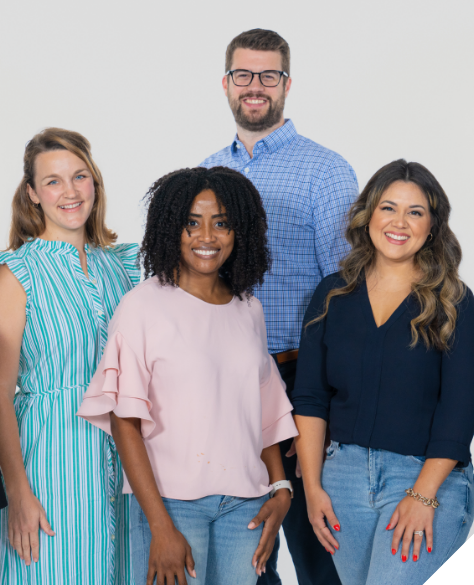 How to Apply
Complete the Consultant Application for your top location preference located here.
Our applications are open on a rolling basis, and we are always looking for the next best set of consultants to kick start their career at Protiviti.
The ideal participant possesses the following qualifications:
Graduation Date: Applicants should be approaching their final graduation in the next 6-12 months.
Degree: Actively pursuing a bachelor's or master's in a relevant area of study (e.g. Accounting, Business Technology, Computer Science, Engineering, Finance, or a similar academic discipline)
Visa Status: Applicants must meet work authorization requirements for entry level positions, As such must be authorized to work in the U.S. without sponsorship, now or in the future for U.S. based roles; and authorized to work in Canada without sponsorship, now or in the future for Canadian-based roles.
Locations: All North America Market Office Locations. We ask that all consultants are a commutable distance from their assigned market office.
Want to learn more about the client solutions available at Protiviti? Check out the links above for an overview of each of Protiviti's Global Business Solutions. We also invite you to check out the industries we serve.
Search Jobs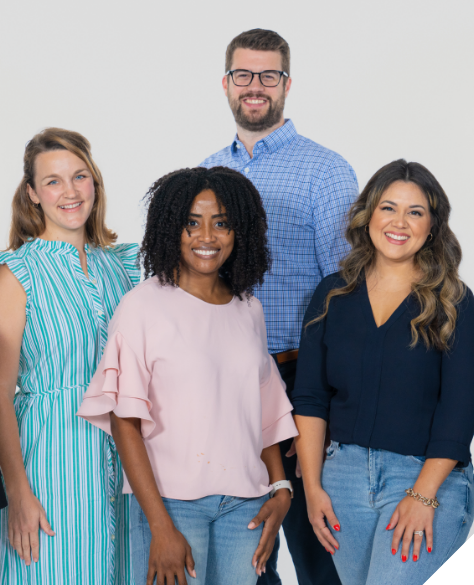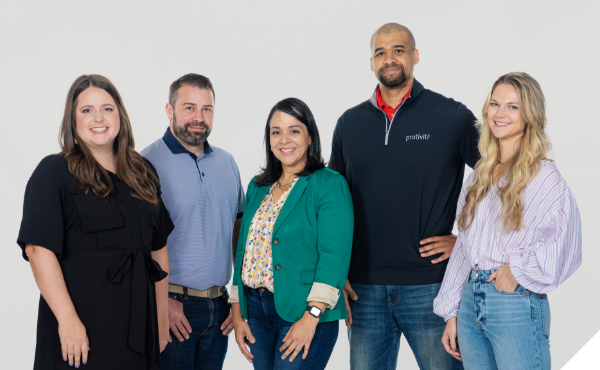 Explore Opportunities with Protiviti