We leverage our values to guide our actions and interactions every day
Living Our Values
Protiviti's greatest asset is our People. We bring together unique and exceptional talent from diverse backgrounds across our inclusive and empowering culture. We leverage our values—Integrity, Inclusion, Innovation and Commitment to Success - to guide our actions and interactions every day. Supporting talent in doing their best work has also supported our goals to attract, retain, and develop talent.
We leverage our values to guide our actions and interactions every day
Diverse Workforce and Inclusive Workplace
At Protiviti, 'Diversity, Equity & Inclusion' (DEI) means creating an equitable work environment where everyone can thrive. We believe that we succeed through teamwork, diversity and respect for each other. We offer our people a wide variety of programs and experiences to ensure that each person has a voice that is heard, feels a sense of belonging, and has the chance to make a real difference through our Inclusion Champion Network and local employee network groups.
Protiviti regularly review our compensation practices, benchmark our pay against other companies, and update our job descriptions and criteria in order to ensure our employees receive competitive compensation.
Learn more about Diversity, Equity and Inclusion at Protiviti.
Attraction, retention, and development
We want our people to feel inspired every day. Together, our team connects and collaborates in meaningful ways, empowering one another as new milestones are achieved. Our people bring diverse experiences and skills to our organization, working together to serve our clients in exceptional ways.
Developing your career
At Protiviti, we help you realize your potential and bring your career goals to life through meaningful work experiences and coaching, world-class learning, growth opportunities, and leadership development at every level. Each employee is provided with a network of advisors who offer frequent career development coaching. This robust performance management program provides all employees with continual performance feedback. Additionally, Protiviti offers a wide-range of learning programs – both in- person, virtual and self-paced. These learning curriculums center on technical topics, soft skills, and navigating our firm at large.
Innovation
Innovation is one of our core values. We expect, value and deliver new ideas and approaches. We employ a highly collaborative approach and the very latest in technology tools, together with novel problem-solving techniques, to ensure we discover the best possible solutions for our clients and our business. Examples of how we embed innovation in our people and culture is through training on Design Thinking approach, and our Protiviti iNN program where our employees can collaborate globally to solve real-life client challenges.
Engagement and well-being
We support our employees in every stage of life and we prioritize employee engagement by valuing opportunities to listen to our people and understand their evolving needs. Whether they are starting a family, caring for a loved one, or pursuing a dream to travel, we offer benefits that help individuals explore, create, and thrive. Our ongoing commitment to the health, safety, and well-being of our people is of utmost importance and fundamental to fostering an inclusive and prosperous work environment.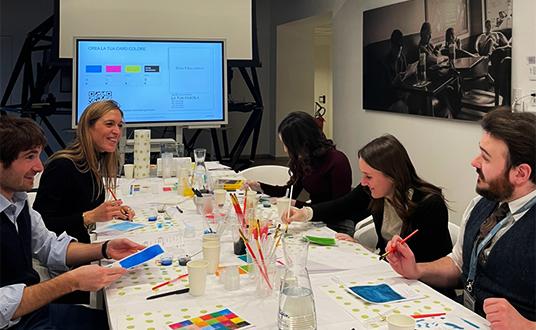 A Great Place to Work
Protiviti strives to be a great workplace for all, where our people can grow their careers and make an impact on our clients, our company and our communities. We are proud to be consistently recognized for our business consulting expertise and our global workplace culture. Read more about Protiviti's accolades here.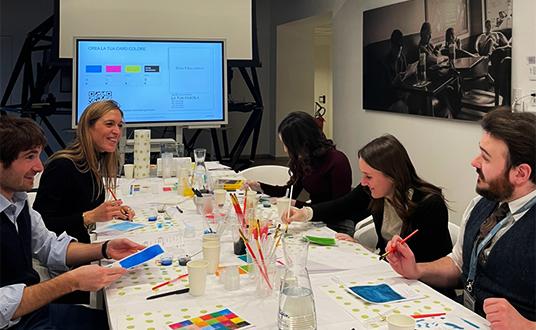 Well-being
As a company committed to our people, we place an emphasis on supporting the physical, mental, emotional, and financial health of our teams. That's why we provide competitive benefits and time off, as well as opportunities to engage in healthy practices, reduce stigmas, curate conversation and help our people to thrive, both at work and in life. This includes our hybrid work environment that creates a positive work culture for all by focusing on trust and flexibility.
Learn more about our well-being initiatives including #HowWeHybrid and our benefits here.
To find out more about working at Protiviti.