As a global company, Protiviti has opportunities to make changes and improvements throughout our organization that can contribute to doing our part to address the impact our organization has on the planet and enact sustainable business practices.
---
Protiviti continues to make meaningful progress toward our commitment to operate sustainably and address our environmental impact.
We continue to strengthen our efforts to quantify, disclose and reduce our environmental footprint while seeking to increase the amount of renewable energy we purchase. We disclose the energy use and emissions from Robert Half and Protiviti operations in our ESG Report and to CDP Climate Change on an annual basis.
Science-based Targets
In 2022, we took action on greenhouse gas emissions and submitted science-based targets (SBTs) for validation to the Science Based Targets initiative. Our proposed near-term targets include reductions across scopes 1, 2 and 3 emissions, including business travel, employee commute and supplier engagement. For more information about our draft SBTs, please see our 2022 ESG report.
Renewable Energy and Efficiency
We are continuing to reduce the carbon footprint of our offices by expanding renewable electricity purchasing through green tariffs and identifying energy efficiency opportunities. Additionally, our migration of data to the cloud has resulted in fewer on-site servers and improved energy efficiency.
Business Travel and Hybrid Work
We encourage our employees to be intentional about travel decisions both professionally and personally. Our hybrid work arrangement also has a positive effect on the commuting footprint of our workforce and support our people's well-being. We will continue to enhance our employee benefits that promote sustainability, such as incentives for public transportation, hybrid/electric vehicles, and bicycle to work programs.
Sustainable Procurement
Through our parent company, Robert Half, we adhere to a Sustainable Procurement Policy with our suppliers that extend our expectations and efforts across our value chain.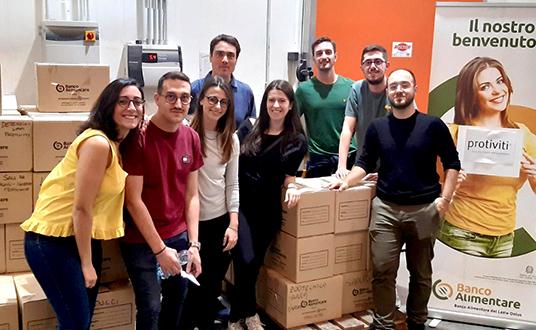 Creating a culture of sustainability
---
Globally, Protiviti has rolled out global ESG and Sustainability Awareness and Services Training – an important step in ESG learning for all our employees. 
Through our global employee affinity group of Protiviti iSustain Champions, we drive sustainability initiatives internally and across our communities. The objective of our iSustain program is to advocate and provide centralised support to our employees to bring their passion for our planet to life by organizing activities, events and initiatives with a mission to increase awareness and engagement on environmental issues.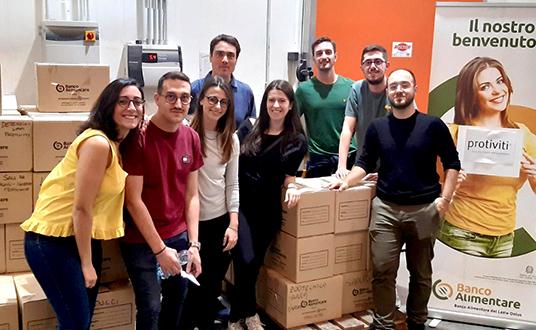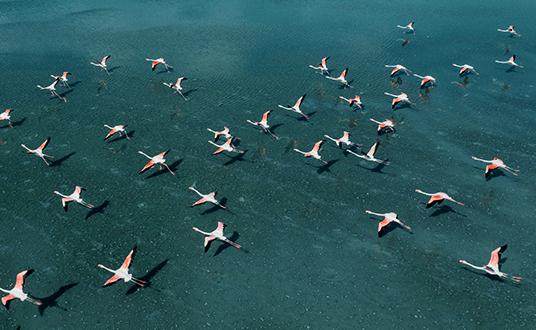 Committed to sustainability
---
Improving the health of our planet and its people means working together with our employees, clients, suppliers, and communities to advance and promote sustainability and stewardship. Our Global Environmental Policy sets the stage for how we incorporate sustainable practices across our real estate and facilities, business processes, and reporting and partnerships. It also outlines expectations in helping our company conduct business in a manner that protects the environment, conserves resources and promotes sustainable development.