Risky Women Podcasts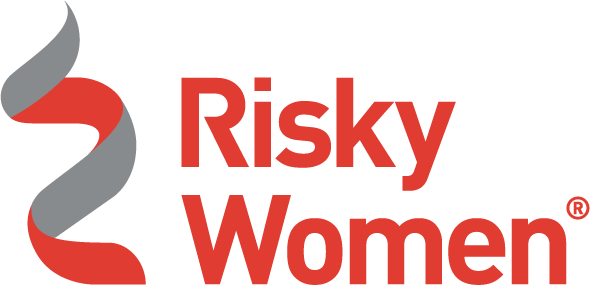 Each year, Protiviti hosts 6 risk-focused podcasts with the organization, Risky Women. Risky Women is a global network connecting, celebrating and championing women in risk, regulation and compliance. The network focuses on the rapidly evolving regulatory landscape and brings together hundreds of senior women professionals and emerging talents to share insights and perspectives on the latest developments, challenges and innovations we are most excited about in governance, risk, and compliance. Learn more at RiskyWomen.org.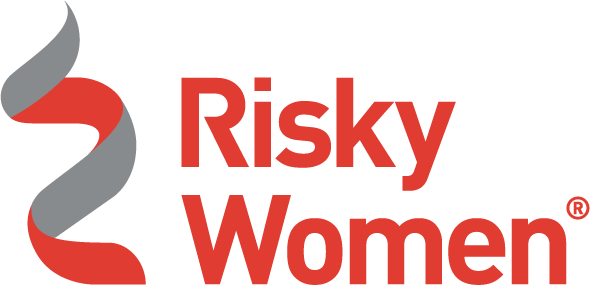 Risky Women Podcast | Strategic Risk
Kimberly Dickerson, Executive Vice President - Global Head of Operations and Technology at Protiviti, speaks with Star McDade, Senior Vice President, Audit Services - Staff Agencies, Analytics & Insurance (SA&I) at USAA, about confronting stereotypes by demonstrating the positive influence of risk and assurance professionals, overcoming the challenges in the transformation of auditing strategies, and reflecting on the impact of diversity on her career.