CISO NEXT
Our world today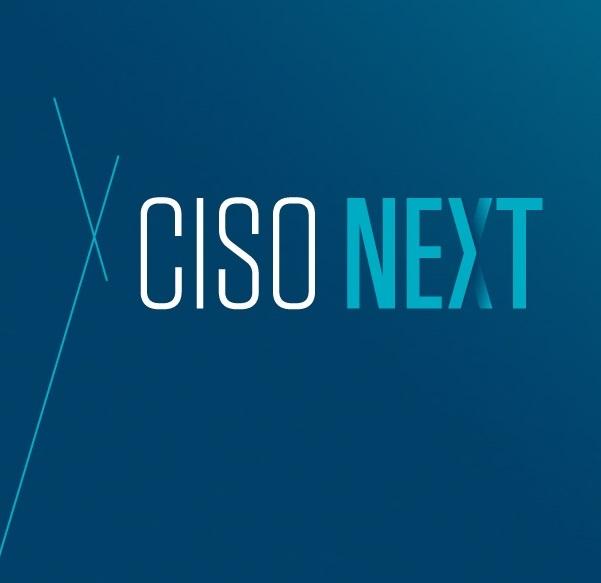 As the challenges of the digital age change and evolve, so must the role of the CISO. The status quo won't suffice.
CISOs must tackle the complexities of the:
Speed of technology innovation
Dynamic regulatory landscape
Evolving cyber threats
Security talent gap
Management of economic expectations
To succeed, the CISO role demands adaptation to environmental needs, adoption of new approaches, and strategic reframing of their role within an organization. Such development inspires reflection – understanding one's strengths, one's growth opportunities, and how best to learn from and with fellow CISOs.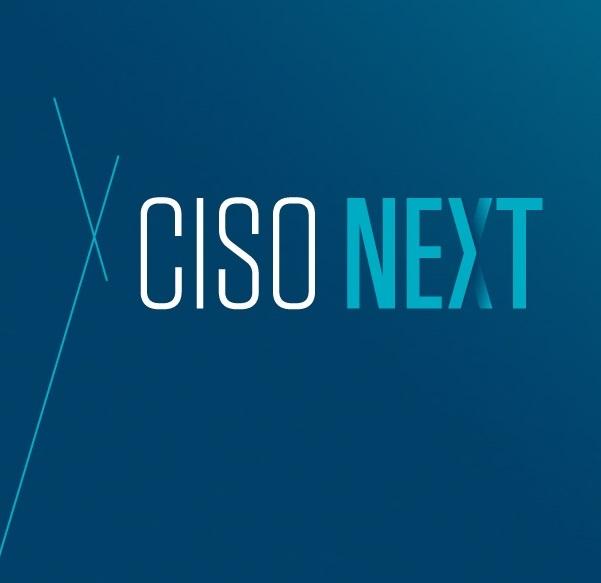 ---
Connecting CISOs and thought leaders
What is CISO NEXT?
---
CISO Next connects CISOs and security thought leaders to explore and shape how their role will evolve in the current and future business landscape. The CISO Next initiative provides diverse perspectives, innovative tools for collaboration and cross-industry resources that enable security leaders to effectively address the known and unknown challenges in a dynamic threat landscape.
Participating CISOs are empowered to:
Network and collaborate with fellow CISOs
Acquire innovative methods to tackle current challenges and build solutions for the future
Expand their toolbox by gaining insight into different CISO personas and approaches
Tap into a knowledge sharing community
Download brochure
---
Connecting CISOs and thought leaders
---
3 easy steps to get involved
What is next for CISOs?
---
Getting involved in CISO Next takes three easy steps:
---
3 easy steps to get involved
---
Combining design thinking with deep expertise
What makes CISO Next unique?
---
The CISO Next initiative produces content and events crafted exclusively for CISOs, with CISOs. The resources focus on what CISOs need to succeed in your role. Protiviti values a CISOs time, so we are intentional with our events. If you join an event, expect a deep dive into the real problems and solutions that matter to you.
Security is constantly changing, which requires both short and long-term agility and development. CISO Next connects CISOs regularly to nurture peer relationships and create a safe, creative space to discuss the most relevant challenges facing CISOs.
---
Combining design thinking with deep expertise
---
Design thinking with subject matter expertise
But wait, there's more!
---
In security, models have been upgraded for how to architect our environments, secure our assets and build our applications, but have struggled to update the model of how to plan for the future.
CISO Next intentionally couples a contemporary brainstorming model – design thinking – with deep subject matter expertise to drive the security conversation forward.
Design thinking is a process and a mindset. When designing new solutions, we commit to trying something new. Thinking like a designer gives permission to fail and to learn from our mistakes. New ideas are generated, feedback received, then iterated; sharing the results with the CISO community.
---
Design thinking with subject matter expertise