Commentary — Financial Services Industry Group
By Michael Brauneis, Global Leader, Financial Services Industry Practice, Protiviti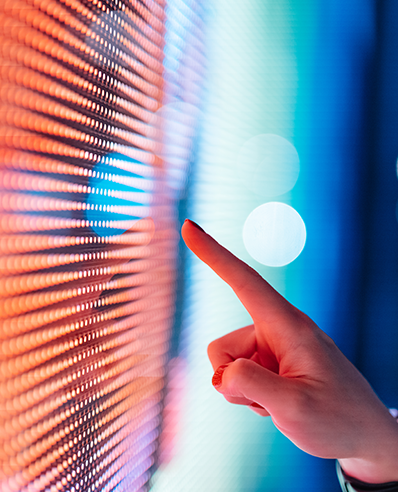 Notable observations
Growing concerns about economic conditions and ongoing talent market challenges headline this year's list of top risks for financial services executives, as the pandemic fades in importance.
Most financial institutions are still understaffed and struggling to attract and retain talent.
Although global financial volatility and foreign exchange rates moved up the list (10th place this year vs. 21st last year), we were surprised this risk didn't rank even higher given the dramatic F/X fluctuations we've seen over the past 12 months and the impact those results have had on U.S. institutions with significant global operations, particularly in Europe.
Risks related to the transition to hybrid work and ongoing increases in the cost of labor increased significantly year over year. We would expect this set of risks to decline by the time of our 2024 survey as the crypto implosion and layoffs and hiring freezes across the technology industry reduce a source of competition for FSI talent.
This year's results confirm that the financial services industry has moved on from COVID, at least in most parts of the world. Concerns about government mandates and restrictions, ability to protect the health and safety of employees, and the possibility that the pandemic would drive negative shifts in customer spending patterns all fell significantly, and collectively account for three of the eight lowest-rated risks in this year's survey.
The results for the 10-year risk outlook are very similar to last year's. The top five risks for 2032 include the adoption of digital technologies and the rapid speed of disruptive innovations as well as risks related to talent, data privacy and regulatory change, which also rank among the top five risks for 2023. Four of the top five 2032 risks — all but regulatory change — are rated at the "Significant Impact" level. Compared to the 2023 risk outlook, in which there are no risks rated at that level, the 2032 results suggest that board members and executives in the industry group see a riskier outlook for the next decade.