A series of calls to action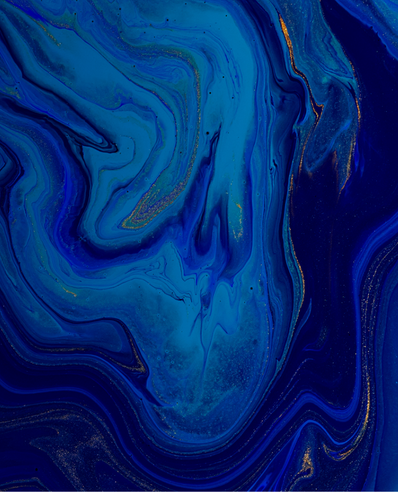 Our respondents reveal that the scope of global risks has become more expansive, and the number of different risks rated as top risk concerns is only growing in nature and type. The level of uncertainty in today's marketplace is rapidly evolving and presenting new risks that many previously thought were unimaginable.
The ever-changing risk landscape and the overall perceived magnitude and severity of risks should prompt boards and senior executives to scrutinize closely the approaches they use to remain focused on emerging risk issues and to integrate those insights into strategic decision-making. With near-term issues around economic uncertainty, labor costs, recovering supply chains, and myriad people and culture issues, organizations may tend to focus more on getting through 2023. No doubt, sustaining financial health in an economic downturn would be a priority. In such times, postponing planned and discretionary investments — "moonshot projects," in particular — is expected. But now may also be an opportune time for boards and C-suites to examine closely where to invest not only to preserve market image and branding but also foster a strong recovery when the economy bounces back and prospects for growth improve.
Given the long-term risk landscape, the question arises: What steps should be undertaken or continued over the near term to ensure the organization is sufficiently agile and resilient to thrive in a decade of disruption? Accordingly, in the interest of evaluating and improving risk governance capabilities in light of the findings in this report, we present the following calls to action that executives and directors can consider when evaluating their organization's readiness for the future as they cope with near-term business realities. We have centered these calls for actions along these key themes: