Pay transparency
Protiviti is committed to helping you build a valuable rewards portfolio that supports you and contributes to your life and well-being in a meaningful way — all while you grow your career. Here are some of the ways we offer to help you Earn, Match, and Save. 
Content Disclaimer: This page is a general summary of your Protiviti rewards portfolio. In all cases, the official Protiviti policies and programs govern employee eligibility, availability, and guidelines for your rewards.  
Any benefits outlined are part of our reward offerings for full-time employees in the U.S. Your Open Enrollment materials, insurance contracts, plan documents and Summary Plan Descriptions together comprise the official plan document which legally governs the administration of your benefit plans. Protiviti reserves the right to terminate or amend your benefit plans in any way and at any time. 

Earn, Match, and Save
Earn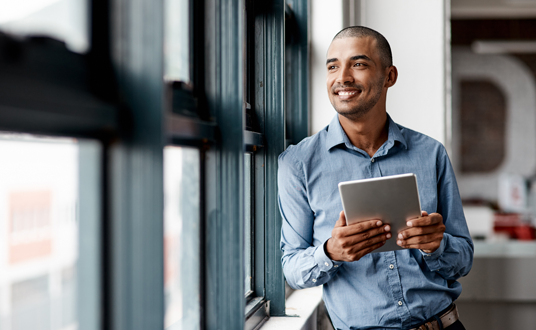 Your pay
We provide you with competitive, fair, and equitable pay for your role and contributions. Pay is based on competitive market intelligence for your role and reflects your individual experience, skills, performance, and geographic work location.
Competitive: We use market salary data collected from an exclusive group of consultancies, which include large-scale global firms, mid-sized firms, and specialty firms. We rely on this market data, and insights from our recruiting efforts, to construct our salary ranges and determine your individual placement within the salary range.
Fair & Equitable: We continuously monitor your individual pay compared to your peers and we adjust our salary ranges and your individual pay to keep pace with market trends.
Relevant: Your pay is correlated with the technical skills, industry knowledge, extensive work experience, specialized certifications, and the significant value you contribute.
Location Preference: Our salary ranges are influenced by your work location. We take a flexible approach to assigning your work location with more than 30 Protiviti offices across the U.S.
Your variable bonus
Our approach is to be a market leader by offering a meaningful variable pay plan (Incentive Compensation Plan or ICP) for our salaried team members. For eligible participants, this plan is a valuable part of your total compensation package and can include cash and discretionary stock. The ICP is designed to reward your remarkable contributions to our firm's success. Plan funding is based upon meeting Protiviti's operating plan, and we are proud to often fund our plan at or above the target payout – due to the outstanding contributions of our employees!
Transparency: Using our technology platform, Consulting plan participants can check their progress toward plan metrics and targets and see year-end forecasted payouts. We also issue quarterly communications on our firm's progress towards funding goals.
In addition to our formal variable pay plan, we offer other discretionary bonus opportunities throughout the year.
Your certification bonus
Consultants and Senior Consultants can earn a $1,000 bonus for obtaining an approved professional certification. This bonus reflects our commitment toward your development during the first few years of your professional career.
Your candidate referrals
Through our employee referral bonus program, you can earn between $500 and $10,000 for successfully referring someone from your network to an open position.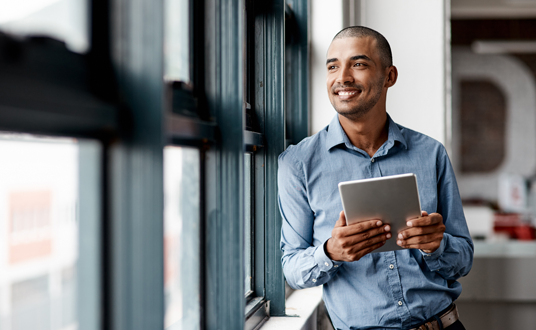 Match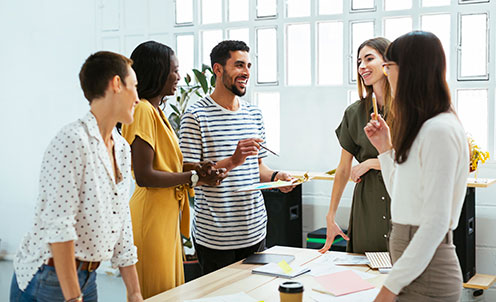 Your retirement
Our 401(k) Plan and employer match program support your financial well-being by helping you save for retirement. The standard Protiviti match equals fifty cents for every dollar you contribute, up to 6% of your eligible earnings from both base and bonus pay.
In addition, during times of exceptional operating results, we've provided an additional discretionary 401(k) match to eligible employees.
By sharing our financial success with you, your retirement savings benefit!
Your healthcare savings account
We match $0.50 for each $1 you contribute to your Healthcare Savings Account (HSA), up to $500 when enrolled in the $1,500 high-deductible medical plan and up to $1,000 when enrolled in the $2,500 high-deductible medical plan. Contributions to HSAs are also tax advantaged.
Your causes
We support the causes that matter to you through our matching gifts program. We match your eligible non-profit organization donations up to $1,500 per calendar year.
The match amount can be used for direct giving, activity-based or volunteer hours. The direct giving and activity-based funds are matched 1:1, and dollars for doers grants $15 for each hour of volunteer work.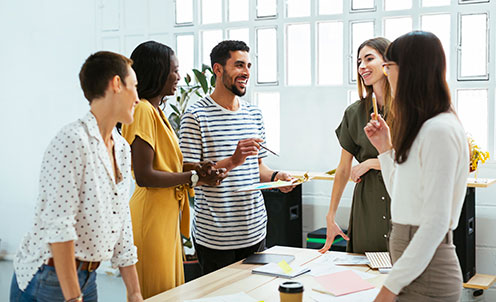 Save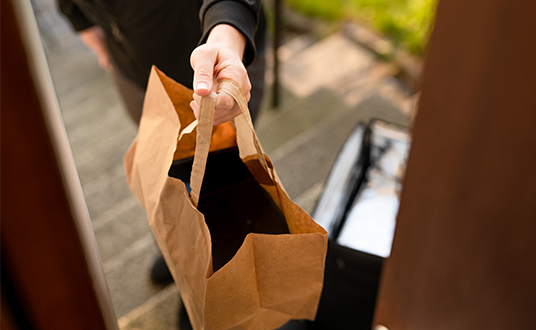 Your family
We offer the following programs aimed to support your family:
Adoption Assistance: We provide up to $15,000 towards eligible adoption expenses.
Back-up Dependent Care: Our co-pay-based program provides emergency dependent care reimbursement for up to 15-days annually.
Fertility Help: Our medical plans help to cover fertility expenses including lab and radiology tests, counseling, surgical treatment, artificial insemination, in-vitro fertilization, GIFT, ZIFT, etc.
Lactation Support: New mothers receive a free hospital-grade breast pump, tote, cooler and double pumping kit. We also cover the cost to protect, and ship expressed milk home while traveling for work.
Medical Premiums: We pay approximately 70% of your cost-share to participate in our medical, dental and vision plans.
Your professional development
Professional development is an important aspect of your career journey, and our programs help you achieve your goals.
Annual Memberships: Protiviti will reimburse you for up to two professional association membership fees or dues annually.
Certifications & Exams: We reimburse exam costs and exam review materials for over 300 professional certifications that are relevant to our business.
Tuition Reimbursement: We reimburse up to $5,250 annually for business-related courses.
Your technology
Through our connectivity allowance program, you will receive a monthly reimbursement for business costs related to mobile devices and other connectivity expenses.
Your travel
For our frequent business travelers, we reimburse you up to $85, once every five years, for TSA Pre-Check, Global Entry or Clear travel services.