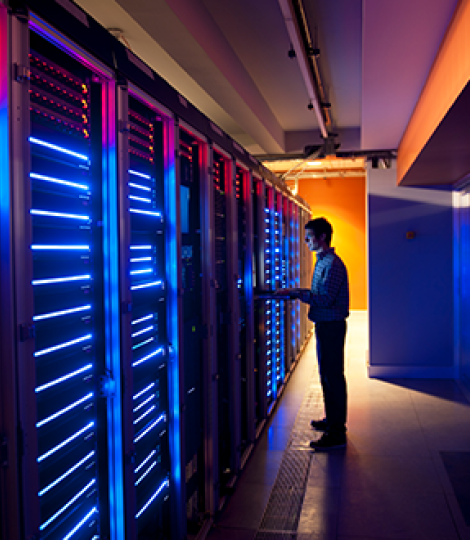 We Heart Webinars!
---
Thursday, March 16, 1 p.m. EST — Protect and Govern Your Sensitive Data With Microsoft Purview
Data protection is top of mind for every organization. However, it's never been harder to understand and govern an organization's sensitive information and safeguard all your data across platforms, apps and clouds. Microsoft Purview brings together trusted products for governance and compliance under one umbrella so it's easier to manage all of your data, even if it's not stored on Microsoft platforms. Help keep your organization's data safe with a range of solutions for unified data governance, information protection, risk management and compliance. Microsoft Purview secures your most important asset: your data.
Register Now
Blogs
By Kerry Buchar, Chris Hanson and Sheeraz Iqbal
Every year, Protiviti conducts its Global Finance Trends Survey to learn finance leaders' priorities for the next twelve months and beyond. Sharing the results enables readers to learn from one another's thinking about the future of the finance function. The findings provide an overview of trends and priorities that are relevant not only to finance leaders, but to technology leaders as well. This post focuses on survey results for finance leaders in businesses using SAP software.
By Siobhan Moran and Senthil Kumar Kothandaraman
DevSecOps is an organizational software engineering culture and practice that aims at unifying software development (Dev), application security (Sec), and operations (Ops). The main characteristic of DevSecOps is to monitor and apply security at all phases of the software lifecycle: planning, development, integration, delivery, deployment and production.