CFO Insights
January 2023 Issue
"For today's CFO, keeping abreast of emerging risk issues and market opportunities has become table stakes for positioning the finance function to play a significant role in improving organizational resilience and shaping long-term success."
— "Talent, Culture and Disruption Are Top-Ranking Risks for CFOs"
Recent Thought Leadership
---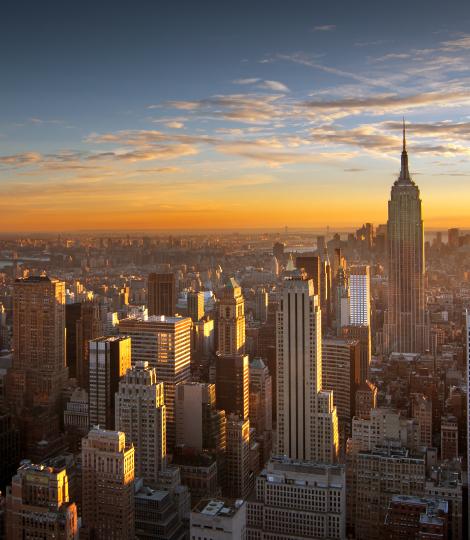 UN Executive Secretary: We need the private sector to help solve planet's biggest challenges
---
The world has a choice. Either we continue with the current nature-destructive path and lose up to half of the global GDP by 2050, or we take a sustainable land management approach, which gives us the chance to generate 50% more wealth by mid-century.
Read more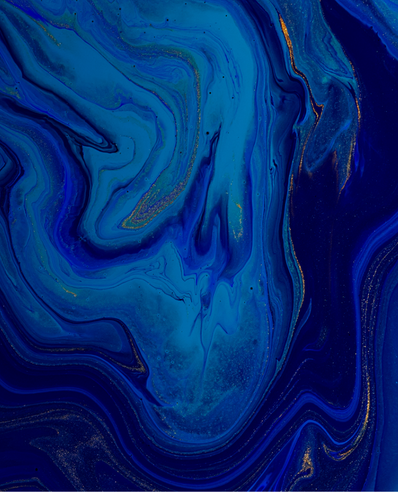 Latest Webinar
---
Executive Perspectives on Top Risks in 2023 and 2032
Available On-Demand
Join us for a discussion of the top risks identified in our 2023 Top Risks survey, including people- and culture-related concerns, economic uncertainties and technology-related challenges, as organizations face a disruptive decade requiring agility and resilience to succeed.
View Now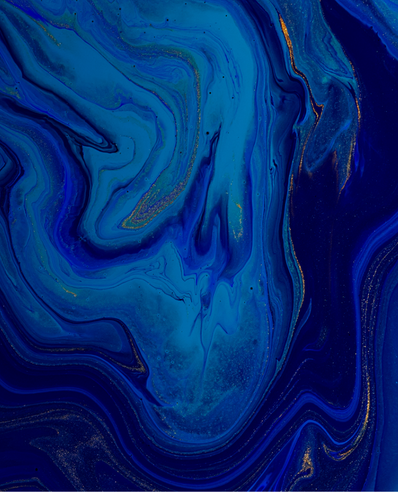 Need to Know for the CFO: Top 5