CFO Insights
Welcome to the May issue of CFO Insights.
This month, we focus on the CFOs role in innovation and technical debt management, tips for building a stronger company culture, and how to navigate a recession while sustaining organizational resilience. Read on for our thoughtful insights on how to navigate risk in a dynamic world.
Featured Thought Leadership
---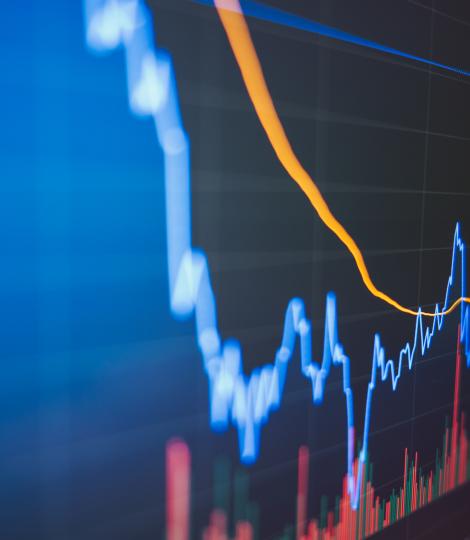 It's Not Too Late To Get Ahead Of The Next Recession, Whenever It May Come
---
Forbes article by Protiviti's Jim DeLoach
Why it matters: Cultivating and sustaining organizational resilience prior to and during a recession is a challenge, but it's well worth the effort. CFOs should deploy all of the tools and techniques they have at their disposal in order to manage margins and support investments that accelerate their organization's recovery once the economic cycle turns.
Learn More
Need to Know for the CFO: Top 5