Industry Insights - Energy
Welcome to the Q3 2022 edition of the Energy & Utilities Newsletter.
As part of our ongoing VISION by Protiviti series, this past quarter we covered topics ranging from Environmental, Social and Governance standards (ESG) to the energy transition occurring in India and beyond. Written for the C-suite and boardroom executives worldwide, VISION by Protiviti is a global content resource exploring big, transformational topics that will alter business over the next decade and beyond.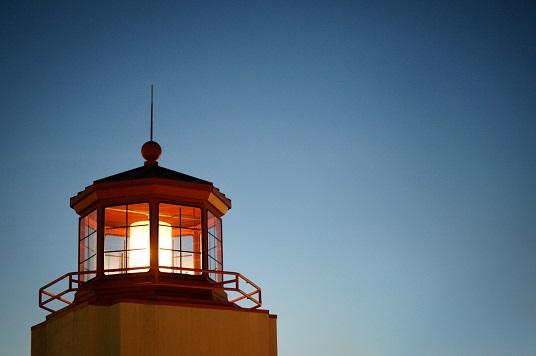 WEBINAR SPOTLIGHT
---
Protiviti's Justin Turner and Derek Dunkel-JahanTigh presented at the first Innovating Audit CPE Day hosted by Protiviti. The webinar focused on Identifying and Measuring Operational Technology Security Risks Through Internal Audit in the Energy Sector. Other presentations included subject matter experts from Protiviti sharing insights and considerations from various industries on the latest trends, technologies and success stories to help foster innovative auditing functionality in the future.
Listen to Webinar On Demand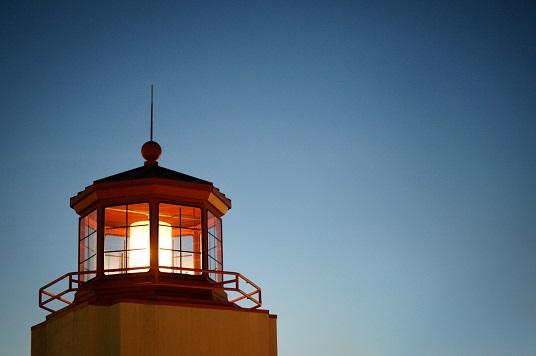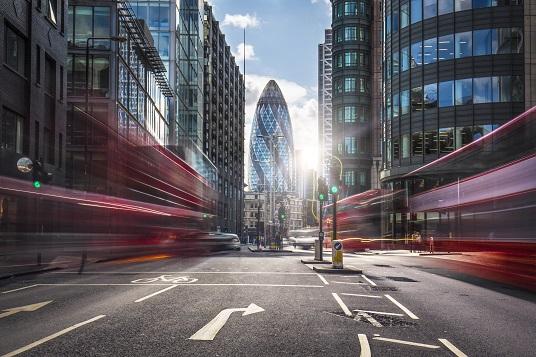 INDUSTRY NEWS
---
Top Risks for 2023 & 2032
In 2022, the range of uncertainties facing business leaders globally is overwhelming – but looking ahead, what do you see as the key risks for 2023 and beyond? What are other leading executives around the world discussing in their boardrooms?

Protiviti and North Carolina State University invite you to share your invaluable insights via our annual, global survey on the top risks likely to affect businesses in 2023 and over the next decade.
Take Survey
BLOG POSTS
The Inflation Redution Act 2022 which President Biden signed into law in August, includes nearly $370 billion to fight climate change and underscores the administration's continued commitment to advancing the renewable energy industry. Since the law passed, various mainstream and industry media outlets, including the National Law Review, offered analysis of several major provisions outlined in the more than 270-page Act that impact the renewable energy industry. The following is a look at select aspects of some of these key provisions that renewable energy firms may want to evaluate as they outline their future business plans.
Events
Webinar
Building A More Protected Union - One Year Later: Cyber Rules, Regulations and Directives
Conferences