Protiviti Legal Perspectives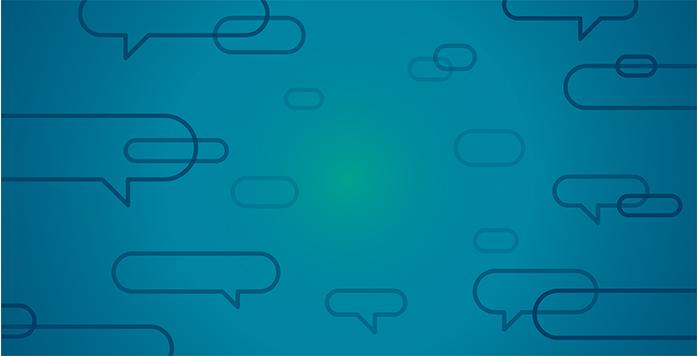 Protiviti Legal Perspectives is a bimonthly podcast series that features legal trends and business innovations that are driving legal operations transformation. Hear from legal innovators, in-house counsel, and legal operations leaders from across industries to participate in thought-provoking discussions about managing legal operations and about the future of the business of law. Legal Perspectives strives to serve as a trusted leader in providing engaging insights to legal department professionals and law firms looking to become more resilient and high performing legal businesses.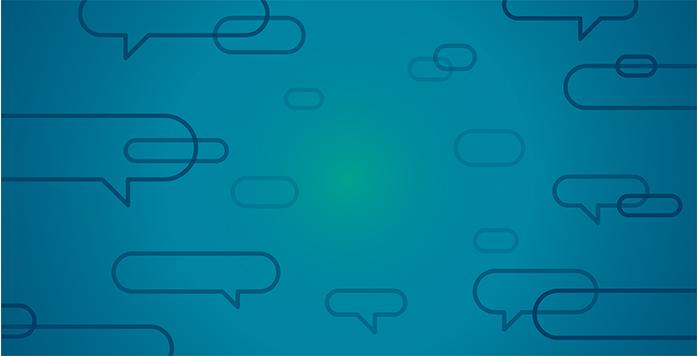 Podcast ǀ Driving Legal Operations Transformation
In this episode, podcast host Chad Volkert, Protiviti Managing Director and Global Leader of Legal Consulting, and special guest Kim Wolfe, Head of Legal Business Management for Wells Fargo, discuss the impact of legal operations on the business and how legal executives are increasingly gaining a seat at the table within their organization.
Recent Podcast
Podcast ǀ Legal operations in a technology-driven world
Join podcast host Managing Director Chad Volkert, in the first episode of our new legal podcast series, featuring Debbie Hoffman, founder and CEO of Symmetry Blockchain Advisors, Inc. Debbie shares her leadership experience and best practices as an executive leader in legal operations.
View Now