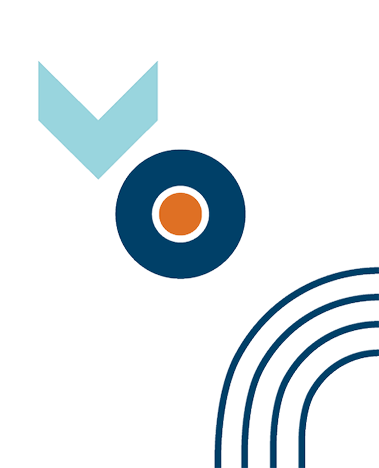 The Power of Values
In Protiviti's 20-year history, diversity, equity, and inclusion have always been our priority.
In 2017, our firm redefined our core values-those that we collectively share and commit to practicing in our culture and business. After much consideration, we settled on three values: Integrity, Innovation, and Inclusion. In 2022, we incorporated a new value to align to our parent company, Robert Half, adding our fourth value: Commitment to Success.
It quickly became evident that leaning into our values accelerates Protiviti's DEI efforts. It's essential that we share our progress and lessons learned, and that we look at DEI through the lens of our values that have significantly influenced our work.
At Protiviti, we're on a journey. Integrity guides our way. Inclusion moves us forward together, innovation creates new destinations, and we are passionately committed to success.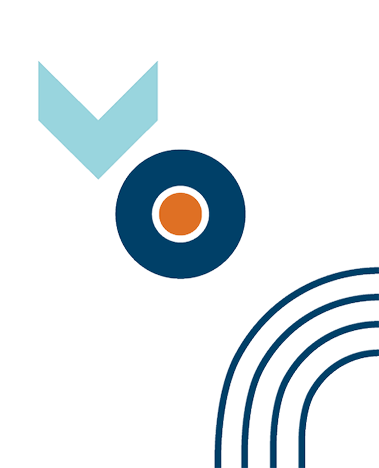 Our DEI mission is to strengthen diversity and nurture a culture of equity, inclusion and belonging while expanding our impact. We do this by:
Strengthen Diversity
We work to Strengthen Diversity by increasing avenues to recruit diverse talent, creating and broadening existing programs and practices to enhance retention and advancement, and defining and tracking diversity metrics.
Nurture a Culture of Equity, Inclusion and Belonging
We Nurture a Culture of Equity, Inclusion and Belonging by instilling equity in our people systems, practices and processes, enhancing our DEI support structures to fully engage employees, providing continuous exception learning experiences, and driving and increasing leader support and accountability.
Expand Our Impact
We Expand Our Impact by expanding diverse partnerships, developing greater client engagement with DEI, contributing to community organizations through volunteerism and scholarships, advancing supplier inclusion and benchmarking efforts through external recognitions and pledges.
Leadership Memo
We are sharing Protiviti's story to summarize our Diversity, Equity and Inclusion (DEI) efforts for our employees and all those who are excited to take this journey with us. We're committed to a diverse, equitable and inclusive workplace. We acknowledge each of us has a critical role in fostering inclusion and creating a culture of belonging.
In our ongoing quest for excellence, together we'll learn and grow each step along the way, changing the experiences of our employees, clients and communities. We acknowledge our progress and remain committed to the milestone work on the path ahead.
How we define DEI at Protiviti

Diversity
The presence of characteristics, different and similar, that make our workforce unique.

Equity
The commitment to ensure processes are impartial, fair and provide access and opportunities for individual needs.

Inclusion
The practice of valuing, respecting and creating a sense of belonging for our people.
Inclusion Moves Us Forward Together
We are on this DEI journey together, and we succeed through teamwork, diversity and respect for one another. We manage our business in a highly collaborative manner where all viewpoints are heard and valued. We recognize and promote flexibility as essential to supporting our people.
Our value of inclusion has enabled us to reimagine recruiting practices, from sourcing to interviews to onboarding. It has pushed us to think differently and diversely about the benefits we offer. It has expanded collaboration around DEI to all the markets and regions where we operate, in all service lines and at all career levels. Employee Network Groups, or ENGs, enrich Protiviti's culture, creating a sense of belonging, allyship and authenticity that empowers every member of our team. We don't just want to be a great place to work – we aspire to be a great place to work for all. Inclusion moves us forward, every day, together.
Employee Network Groups (ENGs) are grassroots groups that organize to promote DEI initiatives within the firm.