Employee Experience
Reimagine the moments that matter between employee and employer.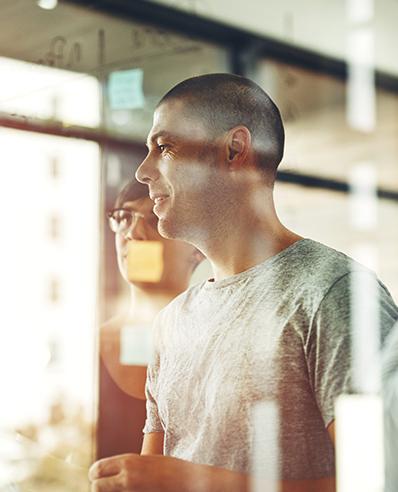 Protiviti helps organisations develop and implement a unique employee experience that will drive specific business and human outcomes. 
Today, more than ever before, employees want to work for organisations that put the human experience at the center of all they do. Organisations that create a differentiated employee experience (EX) will attract, retain, and engage the best industry talent. 
For employees, it's not just one factor that determines their experience, but rather a web of multiple factors, including pay, flexibility, technology, growth opportunities, and the organisation's culture.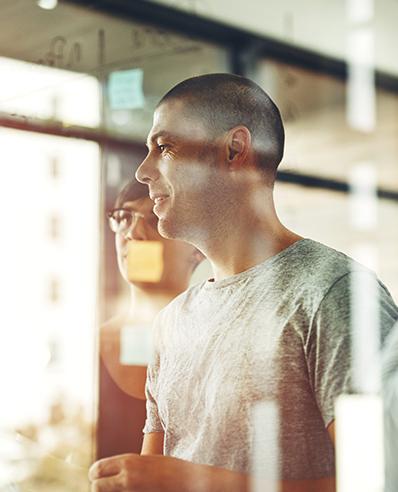 Employee Experience services
Our consulting experts provide solutions tailored to your organisation's unique needs and industry in the following areas: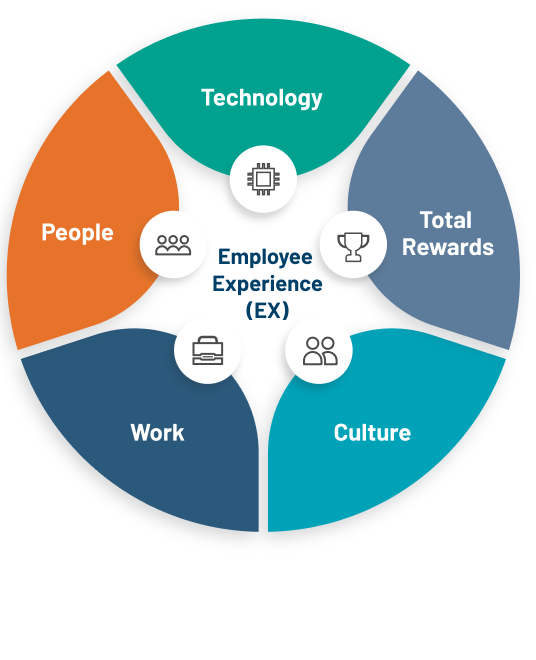 Our approach
Many factors are forcing organisations to think differently about how they attract, retain, and engage their people, including the ongoing talent shortage, the increase in flexible work arrangements, and changing technology experiences. These factors challenge organisations to develop a differentiated employee experience. 
A vital foundation to a differentiated employee experience is technology that encompasses mobile, social and physical components.
Protiviti helps you measure the effectiveness of your current EX, develop an EX-roadmap, and manage the implementation.  
Our EX-Model has 5 factors:
The Work:  How, when and where work gets done, including but not limited to hybrid workplace. 
Culture: The collection of values, expectations and behaviors within an organisation. 
Technology: The tools needed by employees to do their jobs efficiently and effectively.    
Total Rewards: The combination of pay, benefits and rewards that employees receive from their employer.   
Talent: The programs you have in place to support the talent within your organisation, including but not limited to diversity, equity and inclusion programs; well being programs; and learning and development opportunities.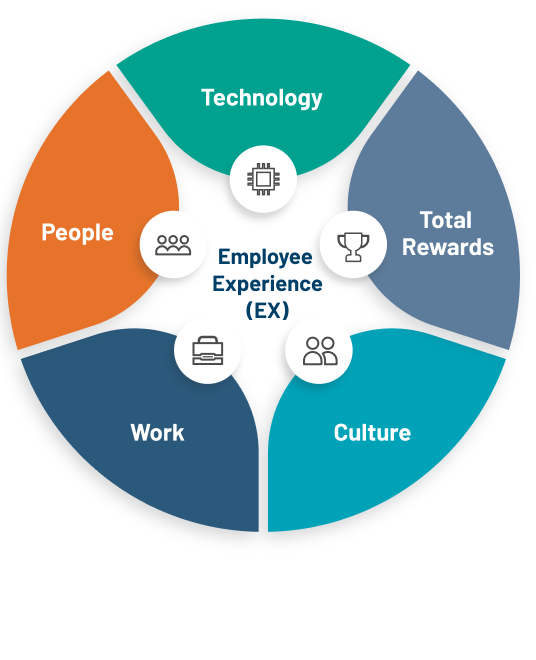 Leadership

Fran Maxwell is the global lead of our People Advisory & Organisational Change Segment. Based in Phoenix, he brings to Protiviti more than 21 years of experience in human resources and change management consulting. Before joining Protiviti in 2021, Fran held ...

Adam is the country market lead for Hong Kong. With over 15 years' experience, he has spent much of his career consulting to Fortune 500 organisations, helping them solve complex transformation, and resourcing programmes and projects. Adam's specialisation is ...