Agile Risk Management – Reinventing RCSAs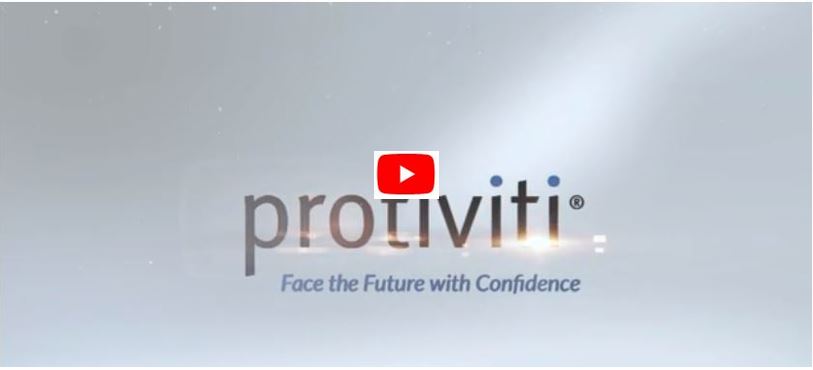 Protiviti's Agile Risk Management philosophy enables organisations to focus on growth, improve efficiency and become more effective in managing risk while providing greater value to business partners.
Effective risk identification and assessment are integral to an organisation's success and improve strategic decision-making. Accurate and timely risk identification and assessment help to drive efficiencies and improve customer experiences in business processes.
In this paper, we share Protiviti's perspective on establishing and sustaining leading practises for risk identification and assessments, specifically risk and control self-assessments (RCSAs), consistent with our Agile Risk Management philosophy.
Our Leaders
Matt is a managing director and global leader of Protiviti's Risk & Compliance practice. He has extensive experience advising clients in matters related to risk management, regulatory compliance, corporate governance and internal controls. Matt helps his ...

Matt is a Managing Director in the Risk and Compliance group at Protiviti. He focuses on credit risk, operational risk, market risk and process redesign offering experience in risk function assessments, regulatory compliance, risk governance, model governance, process ...