2022 Global Finance Trends Survey
From automation and cloud to ESG and talent management, CFOs are reimagining their long-term roles
The takeaways from the results of our latest Global Finance Trends Survey confirm that CFOs continue to extend the value they deliver to the organisation far beyond the boundaries of traditional finance and accounting activities. CFOs make pivotal contributions to remodeling the organisation's talent and technology investments, designing and implementing supply chain transformation, guiding ESG strategy and reporting, fortifying cybersecurity, and helping the enterprise contend with soaring inflation and rising interest rates.
Take a few minutes to dig into our survey findings, from the top finance priorities as rated by your peers to how they are addressing inflationary and other market trends, ESG reporting requirements and more. And we hope you gain further appreciation for the strategic vision the CFO and finance organisation is helping to drive in today's leading organisations.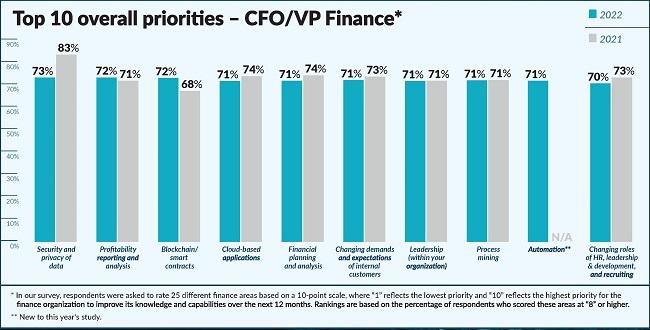 Infographic
CFOs are positioning themselves as key contributors to the enterprise's strategy and related dialogue in the C-suite and boardroom.
View highlights from our research, including CFO top priorities and preparedness for ESG disclosures
View infographic
Energy and Utilities Key Takeaways
Read key energy and utilities industry takeaways from the results of Protiviti's latest Global Finance Trends Survey.
Read More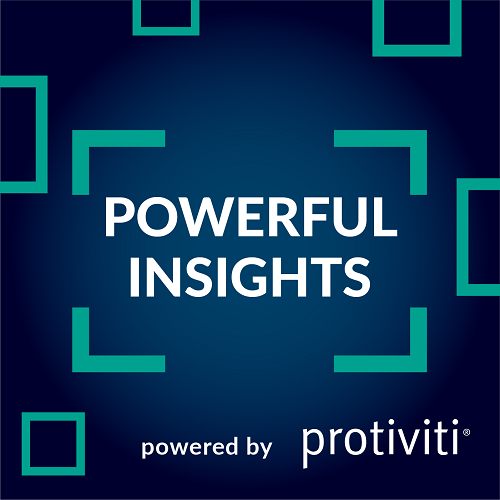 Podcasts
Managing Director Chris Wright, Global Leader for Protiviti's Business Performance Improvement practice, comments on the overall priorities and challenges for today's CFOs and finance leaders.
Managing Director Kerry Buchar, discusses the impact of inflation on finance organizations and strategies to manage the resulting risks effectively.
Managing Director Fran Maxwell comments on the CFO's role in building an effective talent and people management strategy amid changing workplace dynamics.
Managing Director David Petrucci discusses why and how more organizations are transforming their supply chain programmes, transitioning from just-in-time models to ones that prioritize risk management and revenue assurance.
Managing Director Ken Thomas discusses the latest developments among finance organizations with respect to automation and transformation initiatives.
Managing Director Jay Thompson, Global Leader for Protiviti's Managed Business Solutions group, comments on the advantages of leveraging a flexible labor model in finance.
Director Varun Dewan comments on inflationary trends and three key areas for CFOs to focus on in the current market.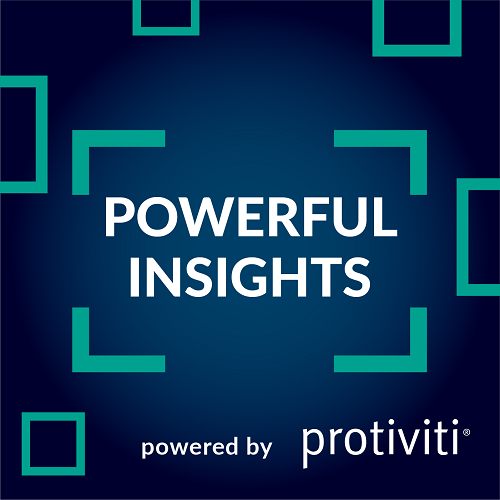 Briefs
Drive Workforce Transformation Via an Innovative Labor Model
The CFO's Strategic Contributions Keep Expanding
High Prices, Valuable Opportunity: CFOs Respond to Inflation
ESG: Nine Actions CFOs and Finance Leaders Can Take Today
15 Questions Boards Should Ask their CFOs