Internal Audit Consulting
Audit. Assess. Advise.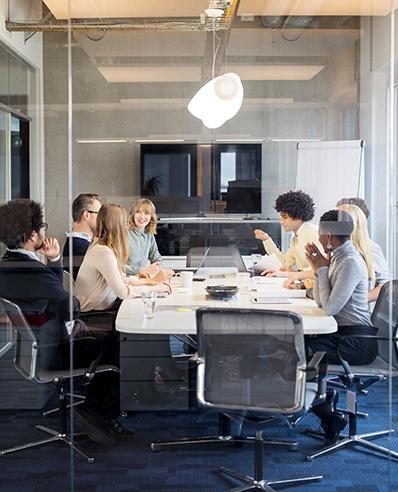 We deliver world-class internal audit consulting services, leveraging leading practises that we have helped define and shape for the profession. Innovation inspires and encourages. Technology and data enable and deliver insight and efficiency. Proven and contemporary methods drive results. Our strategic internal audit sourcing models deliver specialised talent, methodology, and technology to meet the evolving needs of internal audit functions ranging from full outsourced solutions, co-sourced solutions and delivery centres to tactical staff-augmentation.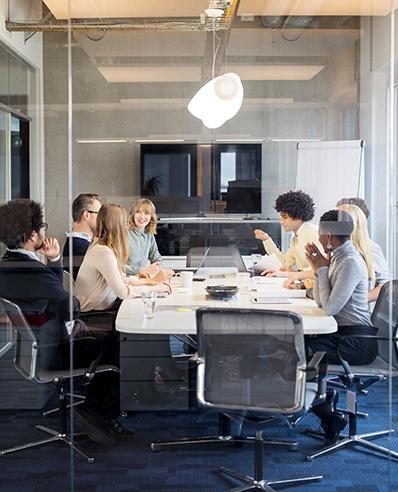 Internal audit consulting services
Strategic internal audit through transformation.
---
The future of internal audit. Forward-looking focus with leading practices, innovation, and technology enablement at the core
Our approach
---
Our internal audit solutions bring deep expertise and industry-and domain-insight to enhance and protect organisational value through our risk-based and objective audit, assessment, and advisory services. 
Businesses are facing complex challenges, change, and disruption in an ever evolving and dynamic business, socio-economic, and regulatory landscape. These challenges result in new risks and opportunities to organisations. Effectively navigating these opportunities and risks requires an internal audit function that is forward-looking, focused on innovation and continuous improvement.  And, has access to all the skills and experiences necessary to delivery timely, relevant, and deep insight as a trusted advisor to audit committees and business executives.
Protiviti's approach:
Deep technical and industry skillsets
Focused on innovation
Range of sourcing solutions – from fully outsourced and delivery centre capabilities to strategic staffing solutions
Controls, compliance, and risk management expertise
Focused on you
We provide you with better information for decision-making regarding the systems and processes that drive your technology, compliance, or operational efforts. Our expertise and technology and innovation focus help you identify opportunities to improve business performance.
---
The future of internal audit. Forward-looking focus with leading practices, innovation, and technology enablement at the core
Leadership

Hellen is a managing director leading the internal audit and financial advisory services for Protiviti Australia nationally. Hellen has extensive experience leading professional risk and assurance services to various clients, including government, financial services, ...
David is a managing director focused on audit, risk management and implementing robust control frameworks. He leads a portfolio of co-sourced and outsourced internal audit programmes, working with listed companies in the technology, manufacturing and energy sectors and ...
Relevancy in today's digital world
---
We leverage leading internal auditing technologies to enable efficiency in the internal audit process.