Digital Assets & Blockchain
Building blocks for securing trusted connections in a sustainable crypto ecosystem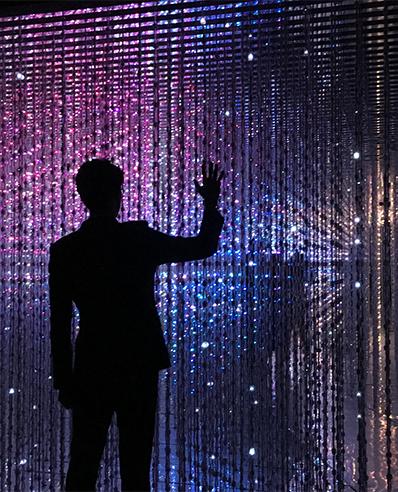 Protiviti provides end-to-end solutions and professional services to organisations engaged with blockchain and digital assets. These services range from product/use case assessment, advisory, strategy, architecture, build, testing, security and privacy, risk and compliance and internal audit solutions. They are offered to clients building products and services on blockchain-based infrastructure and financial services intermediaries enabling the custody and trading of digital assets. Our team of experts with cross-functional skills in Technology, Payments, Regulation, Cybersecurity and Privacy, Internal Audit, Risk and Compliance work as an integrated team to deliver services to Crypto native clients, Blockchain based Fintech firms and Traditional Finance institutions.
We advise our clients to actively prepare for a future of tokenised and natively digital assets as they recognise the transformative impact Blockchain will have on systems, processes and operating models. Our technology experts help enterprises navigate the complexity of the innovative technology trends by aligning them with business context and incorporating deep expertise in risk and regulations to holistically assess the considerations for scaling products and services using digital assets and blockchain based infrastructure.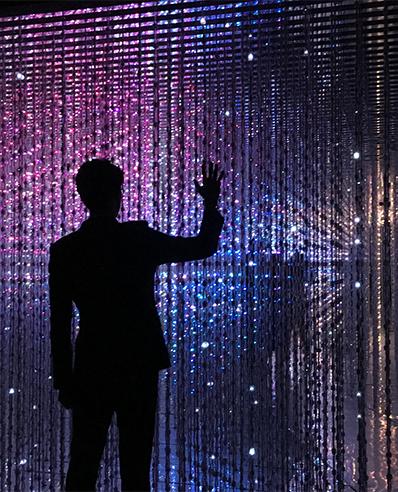 We have the expertise to build and secure your blockchain applications and digital assets across several focus areas.
Blockchain Product Strategy & Advisement
Our subject-matter advisors partner with you to scope and develop strategies to leverage blockchain based infrastructure aligned to your business strategy and goals.
Asset Tokenisation, Wallet Integration, Smart Contract Development
We offer wallet development and integration services and custom application development on various Blockchain technology stacks.
Risk and Compliance
Working with various types of crypto-related firms, we tailor solutions from strategy to operations, and ensure compliance with regulations to identify and mitigate risks, address and remediate enforcement actions and ensure an overall effective and scalable programme for your firm.
Internal Audit & Financial Advisory
Our Internal Audit & Financial Advisory solutions helps Crypto companies establish, mature, and right size their internal control framework and independent assurance function.
Web3 Application DApp Testing
We provide full-service security review and testing of your hybrid web2/web3 applications (frontend, backend, and web3) as well as web3-native Dapps.
Smart Contract and Token Review
Protiviti offers security review, testing of Smart Contracts and Tokens. We provide recommendations and remediation measures through industry-leading best practices for securing digital assets.
Wallet Security Review
Protiviti provides full security review of your Web3 Wallet application including static scans, testing and security focus on known exploits for blockchain wallet applications.
Leadership

Rupesh is a senior director specialising in strategy, technology assessment and enabled execution, digital transformation, cloud migration, and application of emerging technology to business demands. He successfully leads interactions with CXO, focusing on increasing ...

Leslie is a managing director, and Protiviti's technology consulting solution and diversity, equity, and inclusion lead. She specialises in digital and technology strategy as well as transformational change with over 25 years' experience across consulting, industry, and ...