CFO Insights
Welcome to the August issue of CFO Insights.
This month, we focus on what CFOs must know about managing risk when using generative AI, insights on how proper workforce planning can have a huge impact on your organisations' financial success, and tips on how to leverage M&A for growth.
Read on for our thoughtful insights on how to navigate risk in a dynamic world.
Featured Thought Leadership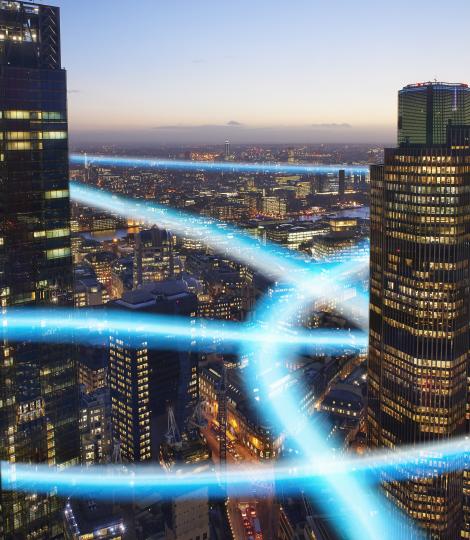 Financial Leaders Need to Be AI-Curious and Risk-Aware. Here's Why
Forbes article by Protiviti's Jim DeLoach
Why it matters: There are tangible benefits associated with being a smart, early adopter when it comes to the transformational opportunities GenAI offers finance functions.
Read More
Need to Know for the CFO: Top 5