Insurance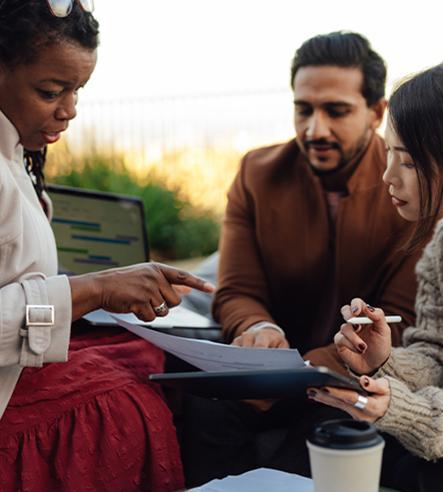 Faced with unprecedented disruption and cost pressure, insurance companies are navigating the challenges of meeting customer service expectations at competitive rates while offering innovative products and personalised distribution channels to remain relevant. Insurance companies are also dealing with questions about labor issues and the future of work, sustainability requisites, and broader economic factors like increasing interest rates and inflation. For an industry in which many participants have historically lagged in modernising operating models and systems, the time for change is now. Winners will leverage emerging technology and a diverse, agile, highly skilled workforce to gain customer loyalty and market share while protecting profitability.
Protiviti helps insurers to be more effective and efficient in a way that is risk-sensitive, regulatory compliant, well-controlled, and enabled by leading technologies.
Our firm is widely recognised for delivering practical solutions to insurance organisations that embody the five characteristics needed to succeed in the face of disruption: human, flexible, intelligent, innovative, modular. We have assembled integrated teams of technology and process advisors with the skill to help executives develop innovative solutions to confidently face emerging challenges and identify opportunities for structural transformation that align with your core values to ensure sustained future growth.
Together with Robert Half, the world's first and largest specialised talent solutions firm, Protiviti offers the unrivaled combination of consulting expertise with Robert Half's deep pool of highly skilled and experienced professionals to solve your business challenges using our unique, flexible delivery models.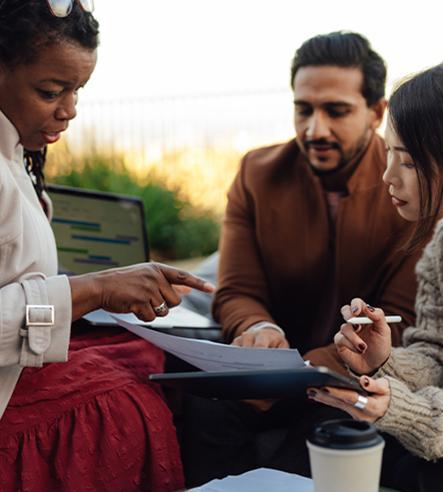 Executive Perspectives on Top Risks for 2024 and 2034
The 12th annual Top Risks Survey report highlights top-of-mind issues for directors and executives around the globe over the next year - 2024 - and a decade later – 2034.
Leadership

Sam is the country leader for Singapore. With over 25 years' experience, he's primarily worked in financial services with consulting firms or directly in the banking industry to deliver change and support strategic, tactical, and operation goals across Asia, Europe and ...