Mortgage & Consumer Lending
Helping lenders and servicers transform challenges to opportunities.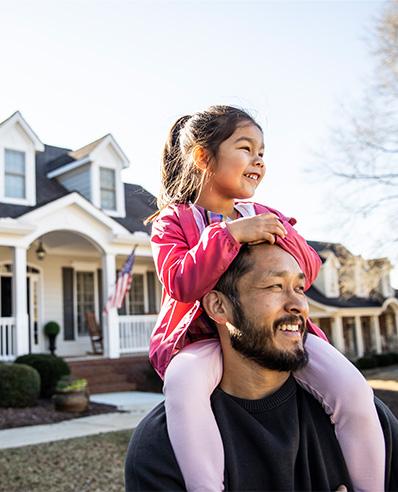 The pace of transformation across mortgage and consumer lending has introduced both opportunities and challenges for operations, technology, risk, and compliance functions. Industry changes including enhanced automation and APIs in mortgage and home equity, alternative auto lending options, as well as digital-first personal lending have disrupted traditional industry practices and ways of working. These disruptions provide abundant opportunities to enable enhanced customer and employee experience, streamlined processing, and automated monitoring. Successful lending organisations must optimise people, processes, and technology to enable efficient and compliant loan origination and servicing activities for both their employees and their customers.
Protiviti helps lenders and servicers to be more effective and efficient in a way that is risk-sensitive, regulatory compliant, well-controlled, and enabled by leading technologies.
Our firm is widely recognised for delivering practical solutions to financial organisations that embody the five characteristics needed to succeed in the face of disruption: human, flexible, intelligent, innovative, modular. We have assembled integrated teams of industry and process advisors with the skill to help executives develop pragmatic, transformation, risk-sensitive solutions to confidently face emerging challenges and identify opportunities for structural transformation that align with your core values to ensure sustained future growth.
Together with Robert Half, the world's first and largest specialised talent solutions firm, Protiviti offers the unrivaled combination of consulting expertise with Robert Half's deep pool of highly skilled and experienced professionals to solve your business challenges using our unique, flexible delivery models..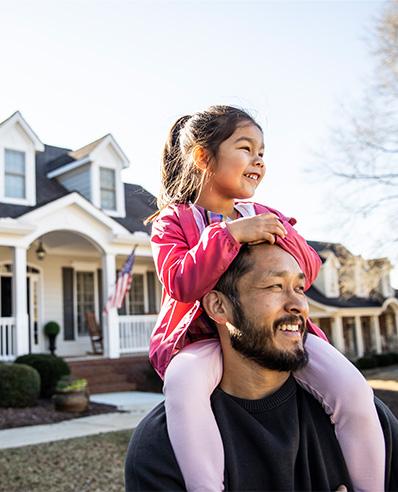 Our Mortgage & Consumer Lending consulting advisors provide solutions tailored to your organisation's unique needs in the following areas:
Leadership

Nigel is the country market lead for Singapore. He has over 25 years' experience in professional services across Europe, Middle East, and Asia. He helps clients envision, plan, and execute large transformational change to achieve sustainable business goals and ...
Rana is a managing director, and a commercially focussed and highly driven risk professional.  He specialises in multi-channel complex solution consulting to the financial services sector in APAC with extensive experience in the risk, compliance, and the CDD space. ...