Payments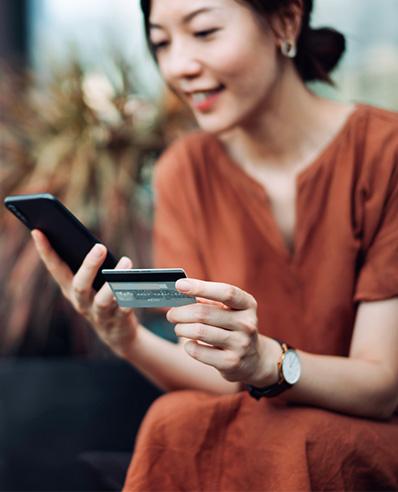 Customer expectations for security, user experience, and processing are rising. App-based services and cryptocurrencies are disrupting the payments ecosystem. Cyber threats and fraud have become more sophisticated alongside these technologies. Consumers are incorporating credit cards into their debt portfolio at an ever-increasing rate, bringing opportunity to capitalise on swipe and interest revenue, but simultaneously flooding institutions with applications, credit limit increases, disputes & chargebacks, call volume, and more.
No one is immune to the uncertainty of future risks, making it more critical for C-suites and boards to anticipate future emerging issues. Our business technology consulting professionals become your trusted advisors, providing guiding insights and strategic vision - realised through a unique blend of payments industry knowledge, product experience, and business acumen.
Protiviti helps payments firms to be more effective and efficient in a way that is risk-sensitive, regulatory compliant, well-controlled, and enabled by leading technologies.
Our firm is widely recognised for delivering practical solutions to financial organisations that embody the five characteristics needed to succeed in the face of disruption: human, flexible, intelligent, innovative, modular. We have assembled integrated teams of industry and process advisors with the skill to help executives develop pragmatic, transformation, risk-sensitive solutions to confidently face emerging challenges and identify opportunities for structural transformation that align with your core values to ensure sustained future growth.
Together with Robert Half, the world's first and largest specialised talent solutions firm, Protiviti offers the unrivaled combination of consulting expertise with Robert Half's deep pool of highly skilled and experienced professionals to solve your business challenges using our unique, flexible delivery models.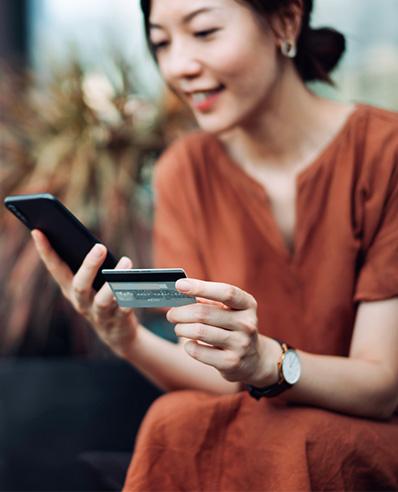 Leadership

Adam is the country market lead for Hong Kong. With over 15 years' experience, he has spent much of his career consulting to Fortune 500 organisations, helping them solve complex transformation, and resourcing programs and projects. Adam's specialisation is ...
Jenny is a managing director with over 12 years' experience specialising in financial services, finance transformation, and change management. She is a key member of the global enterprise solutions team working on client engagements for Protiviti and Robert Half.&nbsp ...