Government
Create a better future with responsive and sustainable solutions to the most complex challenges facing government organisations.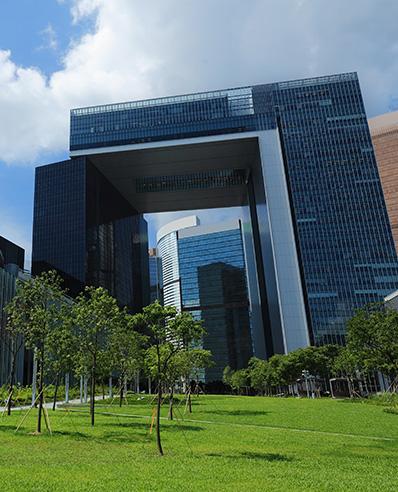 Governments are entrusted with a wide range of responsibilities including maintaining security, promoting and supporting economic growth, meeting the needs of their citizens, and maintaining infrastructure. In fulfilling these responsibilities, governments face many challenges such as attracting top talent, protecting the privacy and confidentiality of sensitive information, managing major programmes while limiting waste, fraud, and abuse, managing crises, and driving innovation to meet changing citizen expectations.
For some governmental bodies, these challenges were exacerbated during the COVID-19 pandemic when old processes and technologies were strained by unprecedented workloads. Leveraging the lessons learned during the pandemic will better prepare governments for the next crisis and position them to meet everyday requirements in a more efficient, effective, and responsive manner.
Protiviti understands that the journey facing each governmental body is different. That's why we offer our clients a tailored solution; we never assume a one-size-fits-all approach can address a client's unique needs. Our Government teams across the globe are ready to deliver deep expertise, objective insights, a tailored approach, and unparalleled collaboration to help government leaders confidently face the future.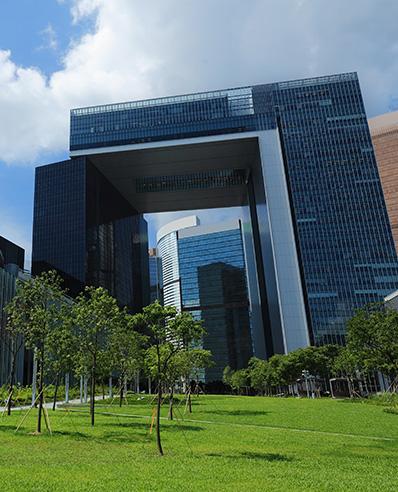 Our government consulting experts are ready to address your unique needs in these areas:
Federal government
Through the transformation of people, processes, and infrastructure, we help create digital experiences that help the government achieve its mission and interact in purposeful ways with its customers. We combine human-centered design with modern technologies to help federal agencies improve operations and deliver measurable results.
---
Drive effectiveness and efficiency
Regional and Local government
Regional and local governments make decisions every day that impact the way we live. Decisions about housing, transportation, education, sanitation, economic development, and labour are often enacted at the state or local level, impacting us daily in ways seen and unseen. For the economy to grow and living standards to rise, city and state leaders must constantly evolve policies and programmes, responding to ever-changing needs of their residents and constituents. 
In this environment, we help industry become more effective and efficient, in a way that is risk sensitive, regulatory compliant, well-controlled and enabled by leading technologies.
---
Drive effectiveness and efficiency
Leadership

Michael is a managing director with over 20 years' experience. He is the IT consulting practice leader for Protiviti Hong Kong and Mainland China. His experience covers cybersecurity, data privacy protection, IT strategy, IT organisation transformation, IT risk, post ...

Vincent is a managing director with more than 20 years' experience. He specialises in internal audit, and other business and risk consulting services including Sarbanes-Oxley and financial reporting controls compliance, enterprise risk management, business process ...