Consulting Jobs for Experienced Professionals
Bringing your career to life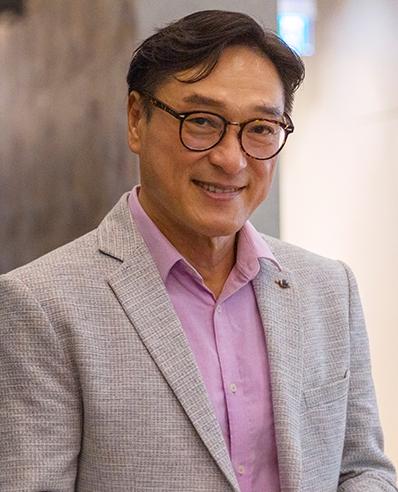 We seek talented people of diverse backgrounds and experiences who can innovate and achieve exceptional work. We want people who strive to contribute their best every day, with every action or interaction. One of our core values is inclusion for a reason – across solutions, industries, and locations, we have opportunities for all. We know that diversity of thought, background, and experience will only make us stronger.
Interested in a career with Protiviti? Explore consulting jobs in technology, business, risk, and audit.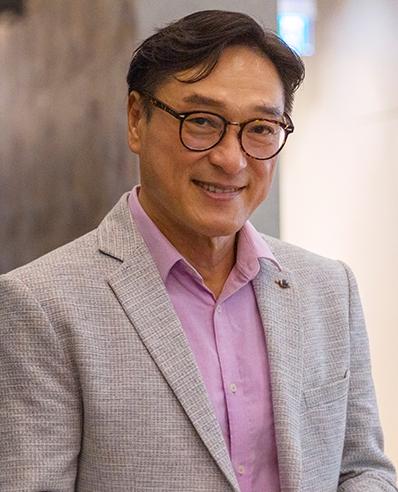 Your consulting career at Protiviti
The consulting work we do

Our recruiting process

Meet our people

Developing your consulting career
Build something different
In a workforce of thousands, no two stories are exactly the same. More than ever, experienced professionals are looking for pivots or changes that open up new opportunities in work and life.
Learn something different
As a learning organisation, we teach and coach one another; we pursue new ideas and techniques; and we empower every individual to do so at their own pace, on their own terms. We grow our impact through individual strengths – and yet we are also stronger together.
Contribute something different
Time and again, clients confirm: the Protiviti team stands out. Our collaborative approach, rooted in trust, sets our brand apart. And every action or interaction is a chance for us to be our best.
We believe that by teaming together with each other and clients, we can see beyond the surface of problems to things often overlooked, and we can discover ways to face the future with greater confidence.
Find your "Something Different" today
Are you ready for something different? Whether a seasoned consultant or someone coming to us from another path, view open positions and apply today!
Turn your passion into a career that makes a difference, in a place where you belong.
Learn more
Life at Protiviti Hong Kong
A hybrid working model, open-door policy, and collaborative teams are just some of the reasons that make us a great workplace. Take a sneak peek into life at Protiviti Hong Kong. Experience diversity of thought, backgrounds, and expertise.
Integrity
Integrity means committing to do the right thing in all situations. This includes our relationships with our clients and with our colleagues, the way we ethically steward our company, and the ways in which we contribute to our communities. Discover how Protiviti demonstrates this core value, every day.
Inclusion
Inclusion means creating an equitable work environment where everyone can flourish. We succeed through teamwork, diversity and respect for each other. Discover how Protiviti demonstrates this core value, every day.
Innovation
Innovation means we expect, value and deliver new ideas and approaches. We use a highly collaborative approach and the latest in tools and techniques to provide innovative solutions to our clients. Discover how Protiviti demonstrates this core value, every day.
Commitment to Success
We empower our people to drive the success of our clients and colleagues and to better our communities. We also celebrate our people's individual and team successes as together we deliver excellence and make a positive impact on the world around us.