Top of Mind – November edition
Welcome to this month's edition of the 'Top of Mind' newsletter.
As autumn leaves paint the world, our Top-of-Mind newsletter is here to set your industry insights ablaze! Get ready to ride the tech rollercoaster with the '2023 Global Tech Audit Risks Survey' and discover why ESG is the CFOs' new superhero cape. Join us on a sustainability safari with Internal Audit, groove to the finance beat of tomorrow, and lock shields to secure your IoT fortress on the manufacturing floor. But wait, there's more – let's dive deep into the rainbow waters of DE&I for an unbeatable cyber response!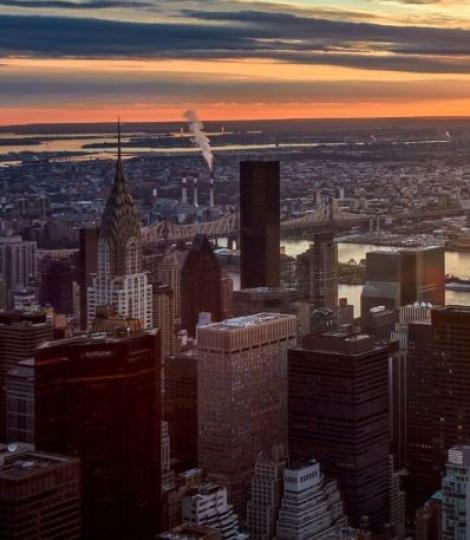 On-demand: 2023 Global Technology Audit Risks Survey: Navigating a Technology Risk-Filled Horizon
Watch our on-demand webinar where we discussed the findings from our 11th Annual Global Technology Audit Risks Survey. This survey captures insights from global chief audit executives, IT audit leaders, and technology risk professionals, shedding light into an ever-evolving technology risk landscape. Key areas of focus include cybersecurity, artificial intelligence (AI), data governance, IT talent management and third-party management. During this live discussion, Protiviti's technology audit leaders and The IIA's Professional Standards practice lead delved deep into the implications, challenges and opportunities these technology risks present for organisations and their IT audit functions.
Watch now