Employee Experience
Reimagine the moments that matter between employee and employer.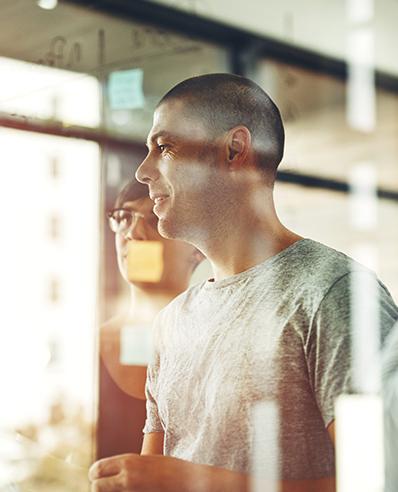 Protiviti helps organisations develop and implement a unique employee experience that will drive specific business and human outcomes.
Today, more than ever before, employees want to work for organisations that put the human experience at the center of all they do. Organisations that create a differentiated employee experience will attract, retain, and engage the best industry talent.
For employees, it's not just one factor that determines their experience, but rather a web of multiple factors, including pay, flexibility, technology, growth opportunities, and the organisation's culture.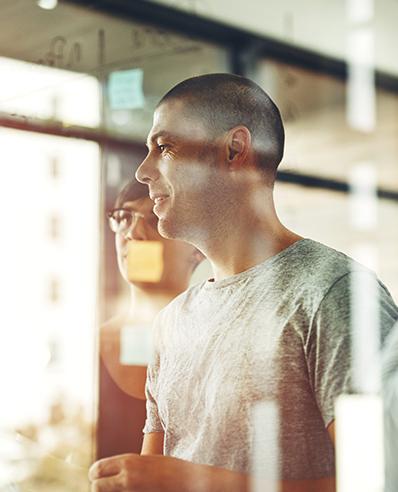 Employee Experience services
Our consulting experts provide solutions tailored to your organisation's unique needs and industry in the following areas: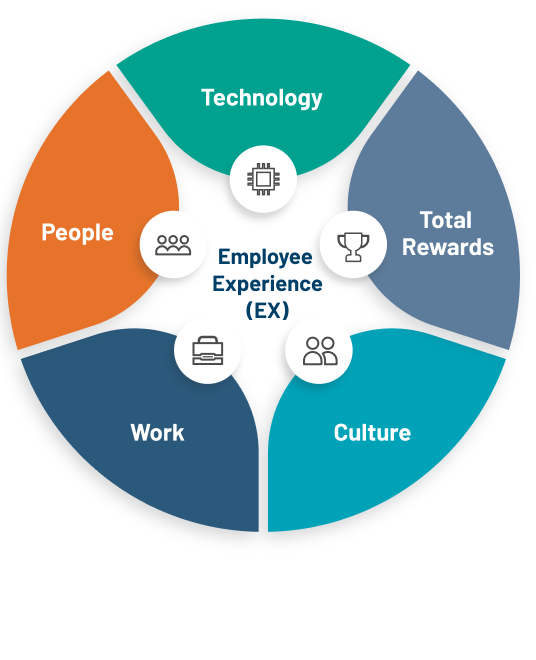 Our approach
Many factors are forcing organisations to think differently about how they attract, retain, and engage their people, including the ongoing talent shortage, the increase in flexible work arrangements, and changing technology experiences. These factors challenge organisations to develop a differentiated employee experience.
A vital foundation to a differentiated employee experience (EX) is technology that encompasses technical, mobile, social and physical components.
Protiviti helps you measure the effectiveness of your current EX, develop an EX-roadmap, and manage the implementation.
Our EX-Model has 5 factors:
The "Work": How, when and where work gets done, including but not limited to hybrid workplace.
Culture of your Organisation: How to move your culture to meet the demands of your business while keeping the pieces of the culture that make your company unique.
Technology: Protiviti will help audit your EX from a technology perspective and help develop a roadmap to help close any gaps. It's increasingly important for organisations to leverage technology to communicate to their employees.
Total Rewards: Given pay and bonus tends to be one of the largest expenses for an organisation – how do you know if you are maximising the return on your investment? Total Rewards is not a one-sized fits all approach, meaning what is important to certain segments and/or populations may not be for others. Protiviti can help you develop and implement a TR strategy (mapped to your people strategy) and determine the effectiveness of your TR programmes.
People: Protiviti helps identify ways to maximise and grow/upskill current talent and prioritise employee wellbeing. We do so through talent development, succession planning, career path mapping, and learning and development programmes.
Protiviti helps HR leaders develop innovative ways for employees to interact and engage with their colleagues and clients, enabling them to do their best work.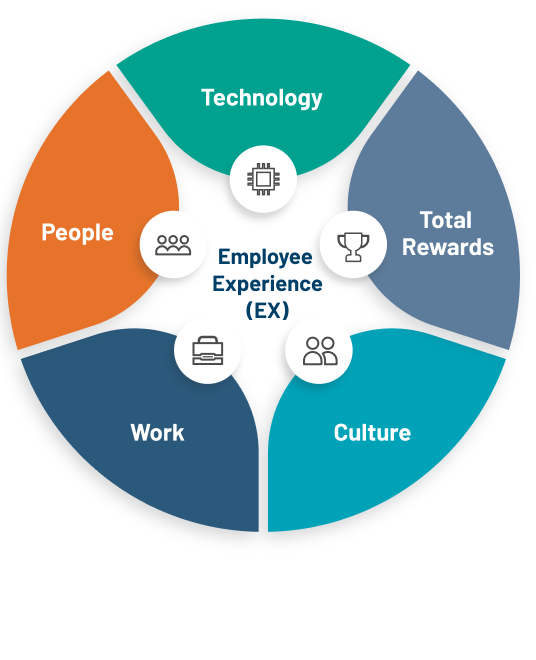 Leadership

Scott leads the Business Performance Improvement solution in the UK. Prior to this Scott was a part of the Protiviti Technology Consulting solution and spent over 15 years helping to grow this solution.Scott joined the firm in 2004 to help launch the UK business, prior ...

Denise is an Associate Director within Protiviti's Business Performance Improvement consulting practice specialising in operational excellence, change and project/programme management across a variety of industries. Her areas of focus include strategic ...