The work we do
Protiviti is on a mission to bring confidence in a dynamic world. Serving over 60% of FORTUNE 1000® companies and 35% of FORTUNE Global 500® companies, our work spans technology, finance, transformation, business process, risk, compliance, transactions and internal audit. Delivering deep expertise and objective insights, we collaborate to achieve the best outcomes, building meaningful relationships along the way. Every member of our team contributes to our shared success. Learn more about our work and its impact here.
Our recruiting process
Protiviti's candidate experience is rooted in our culture and core values. From start to finish, our recruiting process will help you visualise your impact as part of the team. Everyone has a story, and our goal is to get to know yours — to learn how your background, interests and achievements have shaped your career ambitions. For more information, send a mail to [email protected]
Meet our people
Across all locations and levels, people at Protiviti are courageous, talented and passionate. They work hard to solve problems and make a difference for one another, for our clients and for the communities where we live and work. Get to know our team and hear their stories
Developing your career
We believe strongly in the YOLO mentality, but with a twist — in our case, the acronym stands for You Ought to Learn Often. In fact, every day is a learning opportunity. In addition to on-the-job experiential learning, we also provide structured development programmes, including immersive milestone trainings, an online learning portal and a one-of-a-kind advisor programme designed to help professionals grow and thrive at every level of the organisation.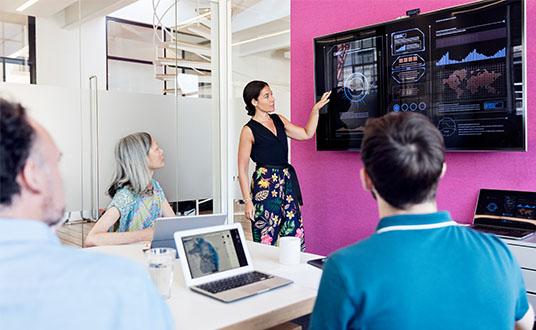 Why Protiviti
---
At Protiviti, our employees come together to contribute and grow in a workplace that values teamwork and a sense of belonging. They bring diverse experiences and skills to our organisation, but the learning and growth continues throughout their time at Protiviti. Our culture is one of empowered people working together to serve clients in exceptional ways. From the entry to executive levels, our positive, our employees feel inspired to grow personally and professionally, and to do so in a way where they achieve new milestones together. 
At Protiviti, you will connect and collaborate with leaders at all levels, all over the world. You will work for a growing organisation that values teamwork, collaboration and innovation as well as your own skills and contributions. When you come to work each day, you'll work on meaningful projects, alongside exceptional colleagues, and you will quickly understand what it means to be part of the Protiviti family. This is more than a job — it's a place where you can thrive in work and life. That's Living Protiviti. 
Explore more about what sets our organisation apart.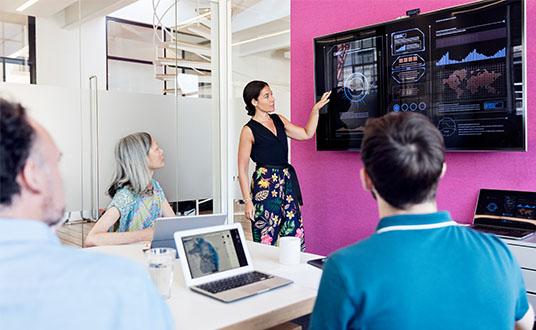 Integrity
Integrity means committing to do the right thing in all situations. This includes our relationships with our clients and with our colleagues, the way we ethically steward our company, and the ways in which we contribute to our communities. Discover how Protiviti demonstrates this core value, every day.
Inclusion
Inclusion means creating an equitable work environment where everyone can flourish. We succeed through teamwork, diversity and respect for each other. Discover how Protiviti demonstrates this core value, every day.
Innovation
Innovation means we expect, value and deliver new ideas and approaches. We use a highly collaborative approach and the latest in tools and techniques to provide innovative solutions to our clients. Discover how Protiviti demonstrates this core value, every day.
Commitment to Success
We empower our people to drive the success of our clients and colleagues and to better our communities. We also celebrate our people's individual and team successes as together we deliver excellence and make a positive impact on the world around us.
Top accolades
Protiviti is pleased to have been recognised for a variety of national, regional and industry accomplishments.
Leadership

Kim joined Protiviti in September 2006 after some years of experience in the hospitality industry. Kim is responsible for our Human Resources. The importance of the well-being of our people is one of the main focus areas of Kim. The people within Protiviti really make ...