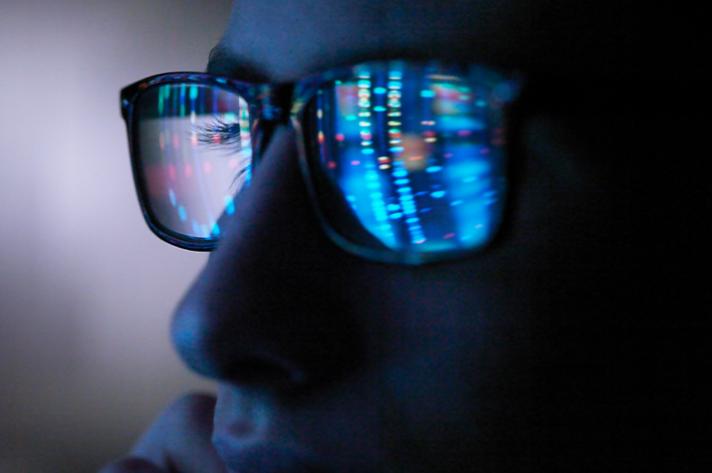 Virtual Conference
---
DATE CHANGE! Join Protiviti for Pathlock's SAP and Oracle Innovation Days — December 5, 6 and 8
Join us for the Pathlock Innovation Series, a free, virtual event dedicated to helping address the most critical security and compliance issues facing your business applications. Choose from dozens of sessions designed for SAP customers on Monday and Tuesday, December 5 and 6, and Oracle customers on Thursday, December 8.

Protiviti's experts will be hosting How to Identify True SOD Risk With Advanced Quantification Analysis on Monday, December 5 at 11 a.m., CST. We will also host Demystifying Oracle Cloud Licensing: Common Blind Spots and How to Get Ahead on Thursday, December 8 at 2 p.m., CST.
Register Now
Blogs
By Matthew Watson and Dugan Krwawicz

When it comes to resilience planning, enterprise leaders have their hands full. Maintaining continuity of critical operations in the face of an uncertain economic environment, the lingering effects of pandemic-related supply chain disruptions, an uptick in climate-driven catastrophic events and more has created a situation in which conventional strategies are simply not as effective as they once were.
By Chris Hanson and Travis Brubaker
A traditional SAP S/4HANA transformation project has many decision points, including strategic ones, such as choosing between a system conversion (brownfield), a new implementation (greenfield) or a hybrid approach and whether to move to the cloud or stay on-premise. There are key decisions related to handling custom developments, business process changes, and reporting and analytics needs. These decisions and discussions usually take center stage during the initial stages of a project, but the programme management office (PMO) should also consider some key workstreams and high-risk areas across projects that can have a major impact on the success of the overall programme.