Client Assets (CASS) and Safeguarding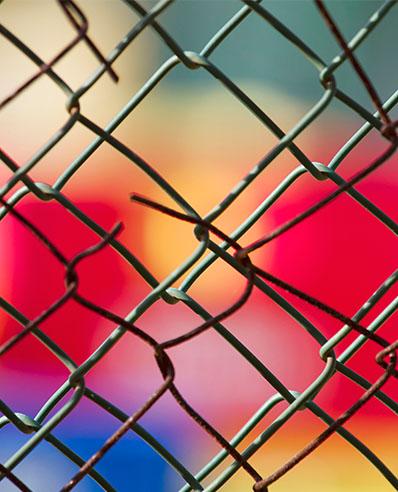 Firm's must segregate the assets, monies and relevant funds of clients such that in the event of an insolvency, those monies, assets and relevant funds are clearly identifiable as belonging to clients and avoid being placed into the pot of assets available to general creditors.
Protiviti provides Client Assets and Safeguarding advice and guidance through review of clients' governance, systems and controls, reporting arrangements, assessments of their compliance with relevant regulations, guidelines and understanding of best practice, and provision of advice as to how they might improve or address any gaps/weaknesses. In these reviews we often use our own CASS and Safeguarding capability maturity model to help make these assessments and to show clients where and how to improve. We have developed an experienced and diverse team with the 1st, 2nd, and 3rd line experience.
The rules that we focus on are the FCA handbook 'CASS', MIFID2 for European firms, PSD and the E-money regulations for payment/e-money firms.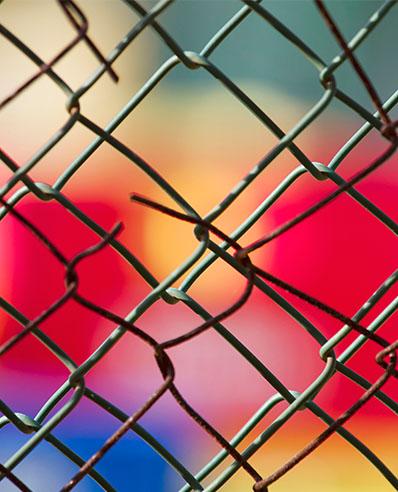 CASS obligations are ongoing with the emerging issues requiring ongoing attention. Topical areas Protiviti offers include, but not limited to:
Temporary permissions and CASS Framework health check
Preparation for CASS external audit and post-audit remediation
Change Management
Oversight of the TPAs
CASS IT Controls and Overshirt
Risk and Control Self-Assessment (RCSA) and CASS Framework review and automation
Review of the 3 Lines of Defence (3LOD)
Internal Audit
CASS Training
Section 166 - Protiviti have been appointed to the Skilled Person Panel for Client Assets.
Safeguarding regulation is relatively new and evolving, requiring consulting, external and internal audit. E-money and PSR firms should act Now – the FCA expects Safeguarding frameworks to be in place and first audit opinions submitted. Topical areas Protiviti offers include:
Annual External Audit on Safeguarding Arrangements
Safeguarding audit preparation (health check) and post-audit remediation
Review/implementation of the Safeguarding Framework
Safeguarding reconciliation and calculation review
Oversight, automation and controls review
Following a consultation in May 2020, the FCA released additional guidance for payment and e-money firms on 9 July 2020 in respect of safeguarding customers' funds. In January 2021 the FCA released a further consultation which reaffirmed that the conditions of authorisation for Payment Institutions and Electronic Money Institutions require them to satisfy to the FCA that they have robust governance arrangements. As part of satisfying the FCA that these regulated institutions have such arrangements, the FCA expect firms that need to arrange audits of their annual accounts under the Companies Act 2006 to arrange specific annual audits of their compliance with the safeguarding requirements under the PSRs/EMRs.
The sectors in which we specialise in providing Client Assets and Safeguarding advice and where we have expertise and experience are:
Investment Banking
Asset and Wealth management
Securities trading/stock broking
Insurance broking
Payments and e-money industry
Leadership

Bernadine is a Managing Director within our Financial Services Industry (FSI) Regulatory practice in the UK. Prior to joining Protiviti ten years ago, Bernadine was a Director in KPMG's Regulatory Services practice. A chartered accountant by training, Bernadine has over ...