Industry Insights - Consumer Products & Retail
Welcome to the December edition of Industry Insights for Consumer Products and Retail.

Seasons greetings! It's that time of year that allows for reflection of the past year and the new opportunities that lie ahead in the new one.

This month, we highlight top risks for 2023 and opportunities that can empower your teams to bridge the data gap with a new Microsoft supply chain platform, build a resilient legal department, balance innovation amid technical debt, demystify the Metaverse, and more.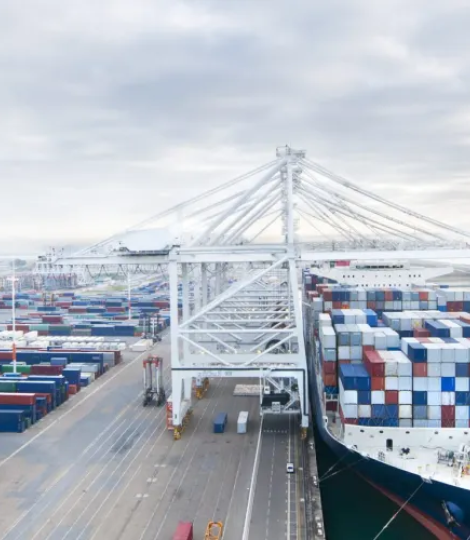 A New Value Chain Paradigm: Microsoft's New Supply Chain Platform
---
As a single unified platform for supply chains, this new offering bridges the data gap between systems and processes and enables users to direct activity in a virtual, end-to-end environment. It will do nothing less than transform the supply chain paradigm.
Read more