Private Equity
We help Private Equity firms realise the full potential of their investments.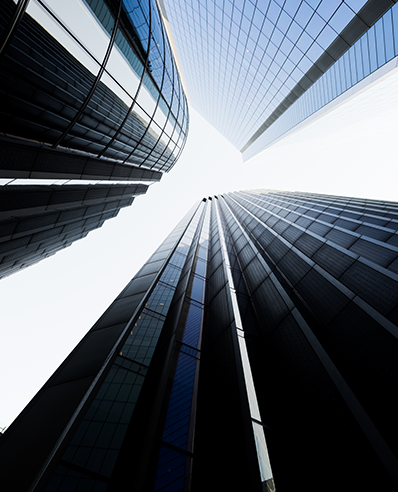 Protiviti Private Equity consulting experts focus on the Private Equity firms' deal thesis for each portfolio company, balancing strong EBITDA growth with prudent controls and compliance. Our approach is one of collaboration and communication with the PE firm and portfolio executives, always mindful of the purpose for which we are hired with an emphasis on speed, quality, ROI and client satisfaction.  
We work with both general industry and industry specialist PE firms and their portfolio companies across all industries, creating functional engagement teams composed of subject matter experts representing both solution and industry expertise. Engaging Protiviti's Private Equity consulting professionals at the beginning of an investment is a strategic and valuable decision for both PE firms and portfolio companies. We partner together, fostering a collaborative relationship focused on maximising value, risk reduction, business performance improvement, and eventually, increased multiples to maximise exit value.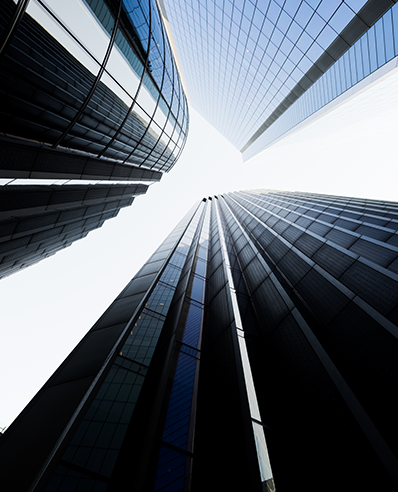 Sectors we serve
PE Firms
Our team works alongside both investment professionals & portfolio operations teams to assure the portfolio companies they are invested in are equipped to achieve their value plan.
Portfolio Companies
We provide services that can assist companies in any stage, from infancy all the way through public company transformation or sale.
Our Approach
Protiviti addresses needs throughout the investment lifecycle, beginning with the due diligence activities relating to IT, finance & accounting, reporting & performance, and operations. In the Integration phase, we assist Private Equity firms across all aspects of portfolio company integration, focusing on the Six Elements of Infrastructure: policies, procedures, people & organisation, reporting, methodologies, and systems & data.
Protiviti works directly with portfolio companies' executives to improve their operations in business performance, IT, internal audit, compliance, and financial management. As a trusted advisor Protiviti is positioned to help a management team navigate, execute and monitor strategic initiatives that contribute to value creation and achieving the investment thesis.
When it is time to exit an investment, Protiviti's experts can help. We assist in sell-side due diligence and exit strategy – whether it be via IPO, strategic acquisition, or secondary sale. Protiviti's Private Equity Consulting professionals have decades of combined experience in preparing companies for IPOs, mergers & acquisitions, and other types of exits.
Subscribe to PE Insights
Protiviti publishes a wealth of knowledge that is critical for all organisations to understand. This quarterly newsletter summarises those thought leadership pieces specifically with Private Equity in mind.
Our Private Equity Services
Protiviti's team of Private Equity Consulting professionals provide valuable assistance and guidance to Private Equity firms and their portfolio companies, worldwide, across all industries, as they seek to reinforce, rationalise and/or adapt internal investment and financial operations.