Experienced Professionals
Our recruiting process
Are you looking to pivot your career and join a collaborative global team? At Protiviti, we are passionate about helping people evolve their careers to create new and exciting outcomes. 
If this sounds like you, you're in the right place! Here is a quick overview of how to get started in our recruiting process and a sense of what to expect throughout the hiring experience. 
 
Start your journey
We're glad you're here! As you look to learn more about Protiviti, navigate around the Experienced Professionals page to gain insights from our people. Ready to get started?
What to expect
When you apply for a role at Protiviti, we want you to feel empowered and informed every step of the way. Here's what you can expect throughout the recruiting experience:
Have a Conversation — The first step in the process is to explore the role and see if you are interested in taking the next step, which may include a mixture of formal or informal conversations with team members throughout the organisation.
Learn More — Throughout the recruiting process, our goal is to continue a conversation that helps our team to learn more about you and your story, while also enabling you to learn more about the unique opportunity that Protiviti offers. We will ensure that all your questions are answered and that all your career and life ambitions are recognised as we go forward.
The Choice is Yours — You will be kept informed throughout the entire experience. We work hard to make sure there is transparency during the process, and that you are equipped with all the information to make the decision to join Protiviti!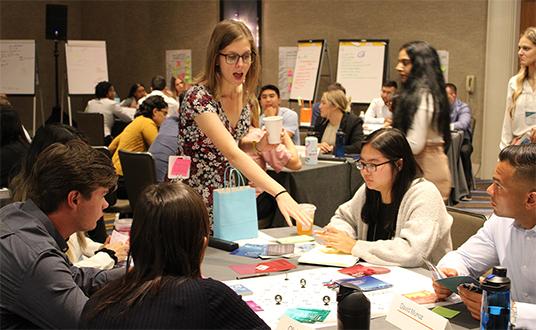 Passport to Protiviti
One of the experiences that Protiviti offers new hires is Passport to Protiviti, a global onboarding programme that fully integrates you into the firm. This programme will introduce you and other new colleagues to Protiviti's culture, values, mission and vision and outlines the journey that you are embarking upon in your Protiviti career. It also prepares you for success by establishing foundational knowledge and skills in a fun and dynamic learning environment where you can visualise the impact of the work we do.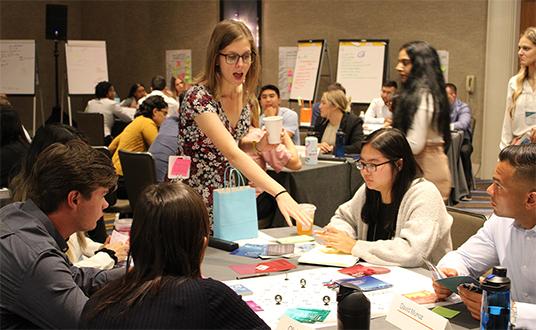 Benefits and rewards
Protiviti supports diverse individual needs and interests through competitive benefits packages for all employees. Our benefits and rewards programme help you to achieve your full potential in work and life. We are here for you through every experience and for the opportunities and challenges that you encounter along the way.
Integrity
Integrity means committing to do the right thing in all situations. This includes our relationships with our clients and with our colleagues, the way we ethically steward our company, and the ways in which we contribute to our communities. Discover how Protiviti demonstrates this core value, every day.
Inclusion
Inclusion means creating an equitable work environment where everyone can flourish. We succeed through teamwork, diversity and respect for each other. Discover how Protiviti demonstrates this core value, every day.
Innovation
Innovation means we expect, value and deliver new ideas and approaches. We use a highly collaborative approach and the latest in tools and techniques to provide innovative solutions to our clients. Discover how Protiviti demonstrates this core value, every day.
Commitment to Success
We empower our people to drive the success of our clients and colleagues and to better our communities. We also celebrate our people's individual and team successes as together we deliver excellence and make a positive impact on the world around us.