About us
Protiviti Government Services is a wholly owned subsidiary of Protiviti Inc. and focus on delivering solutions to federal government agencies and contractors. Working side-by-side with you throughout the project lifecycle, we are one-of-one in the market for combined consulting and talent solutions that deliver subject-matter expertise and project management to drive results, and contract professionals to augment your team.
Protiviti Inc. is a global consulting firm that delivers deep expertise, objective insights, a tailored approach, and unparalleled collaboration to help leaders confidently face the future. Protiviti and its independent and locally owned Member Firms provide clients with consulting and managed solutions in finance, technology, operations, data, digital, legal, governance, risk, and internal audit through its network of more than 85 offices in over 25 countries.
Named to the 2022 Fortune 100 Best Companies to Work For® list, Protiviti has served more than 80 percent of Fortune 100 and nearly 80 percent of Fortune 500 companies. The firm also works with smaller, growing companies, including those looking to go public, as well as with government agencies. Protiviti is a wholly owned subsidiary of Robert Half (NYSE: RHI). Founded in 1948, Robert Half is a member of the S&P 500 index.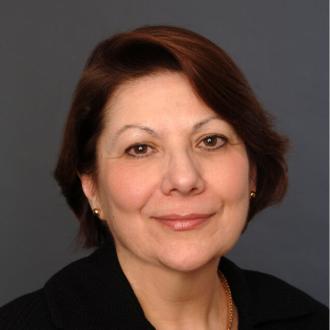 Carol Beaumier
---
Carol is the President of Protiviti Government Services, a role she has held since 2011. Protiviti Government Services is the government contracting subsidiary of Protiviti, Inc. and provides services to federal, state and local governments as well as government contractors. In her role, Carol is responsible for strategy and operations of Protiviti Government Services. Previously, Carol also held the role of Global Government Industry Leader for Protiviti, Inc., coordinating and supporting Protiviti's U.S. and non-U.S. government practices.  .
A founding member of Protiviti, Inc. in 2002, Carol is an experienced consultant who focuses on risk management and regulatory compliance. Carol joined Protiviti from Arthur Andersen where she was the Global Regulatory Practice Lead.  Earlier in her career, Carol spent eleven years with the Office of the Comptroller of the Currency (OCC) , a bureau of the Department of the Treasury. During her tenure with the OCC, Carol served as Executive Assistant (Chief of Staff) to the Comptroller and a member of the agency's senior policy team with broad responsibilities, including representing the agency in dealings with sister regulatory agencies and the Department of Treasury.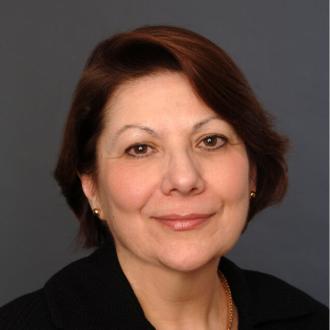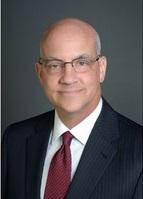 John Owen
---
John is Managing Vice President of Protiviti Government Services. John has over 30 years of public sector experience delivering solutions to both Civilian and DoD/Intel Agencies. He has particular expertise and experience delivering emergency response solutions across federal and state and local governments. John is responsible for delivering the enterprise capabilities to support the missions of our public sector clients.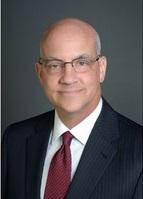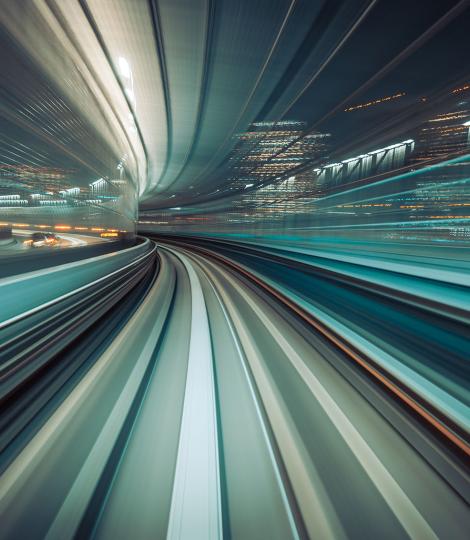 Career opportunities
---
Learn more about career opportunities with Protiviti.
Learn more about contract opportunities with Robert Half.